Pueblo Bonito Los Cabos
Room Only 1-800-990-8250
Hotel + Air 1-800-219-2727
Canada 1-855-478-2811
Call Us
Visit our Sister Properties
Close
Best Rate Guarantee
Book your all-inclusive Stay
Unbeatable Specials
Stay 7+ nights for
10% OFF
Learn More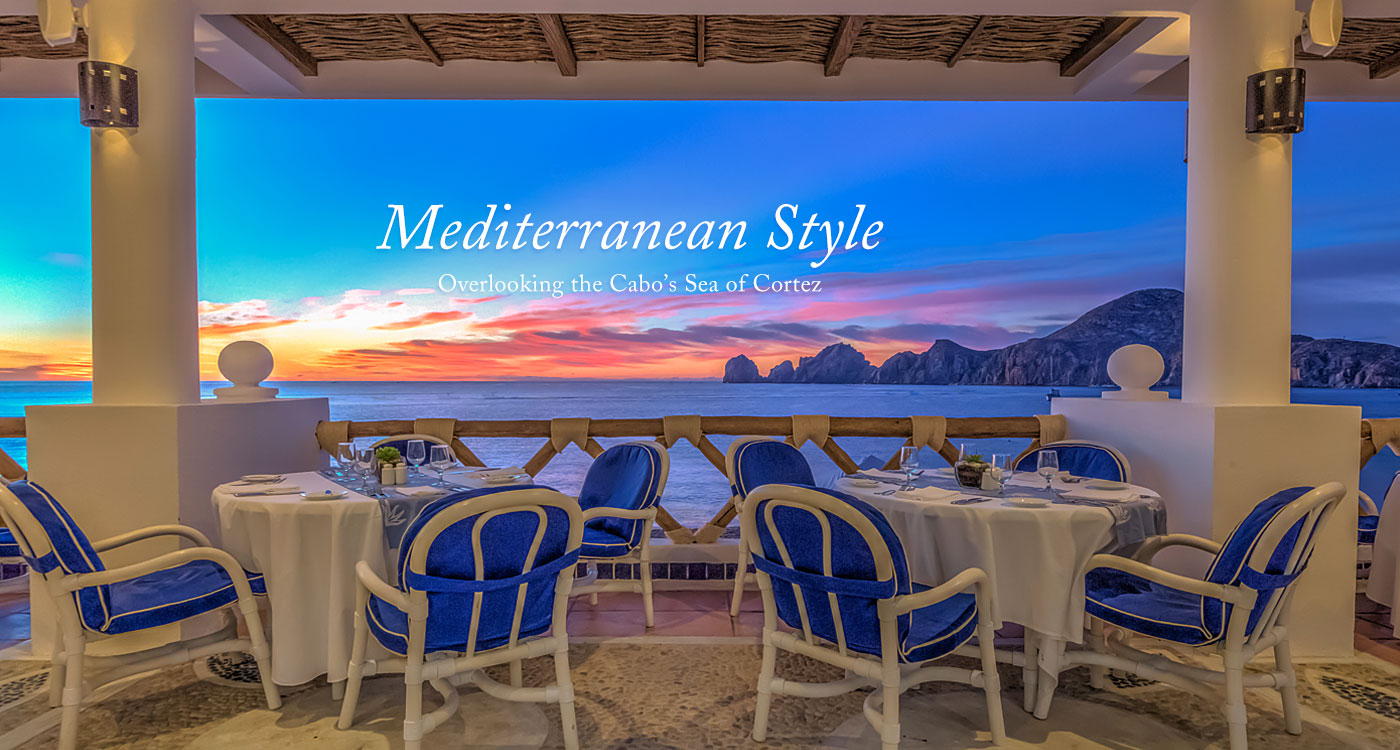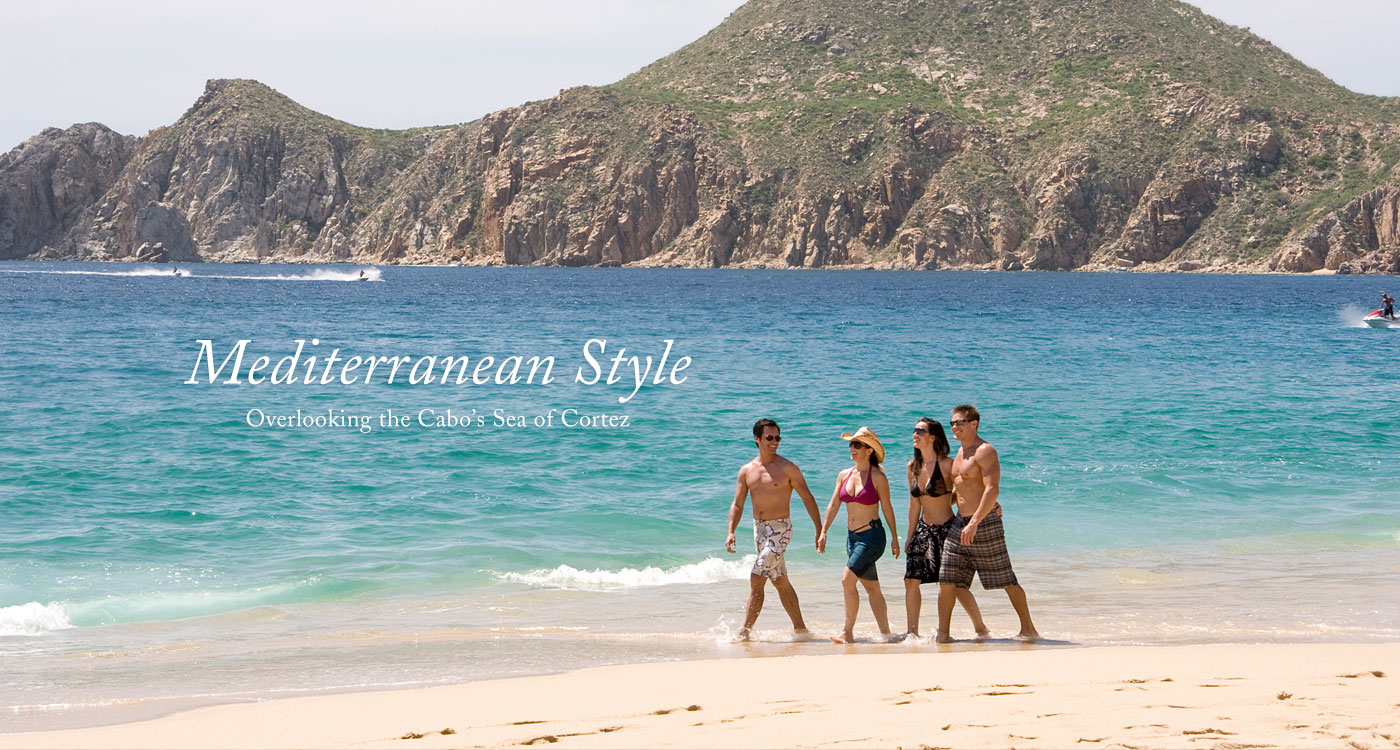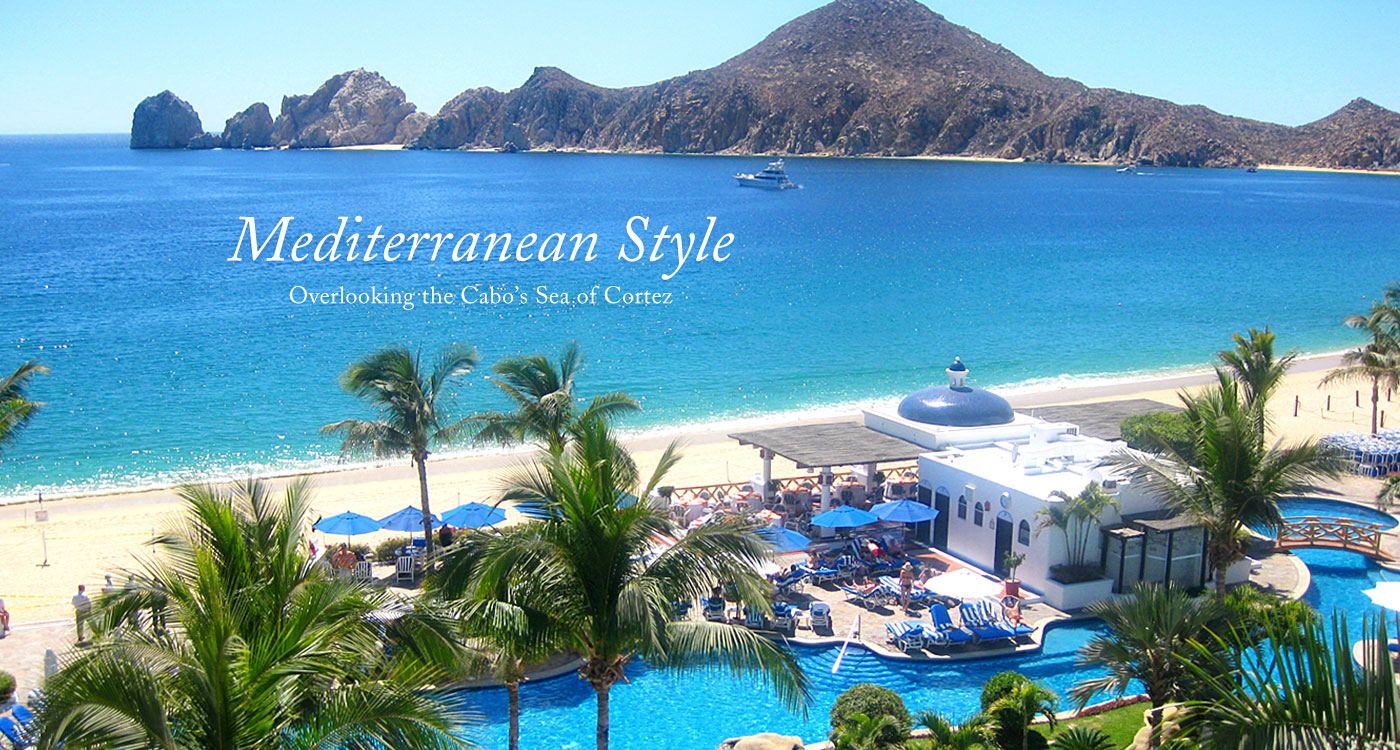 Mediterranean Style Overlooking Cabo's Sea of Cortez
A lovely Mediterranean-style resort in Cabo San Lucas, Pueblo Bonito Los Cabos offers the full-service amenities and boutique services found only at the world's finest hotels. Noted for casual elegance and all-inclusive ease, oceanfront Pueblo Bonito Los Cabos overlooks El Médano Beach and the Sea of Cortez, affording its guests stunning views of Land's End.
No booking or modification fees.
Choice to Pay In Full or One Night's Deposit.
Free Cancellations.
"Best Resort in town!"
I just love the location of this resort, right on the beach and walking distance to town and the marina. No need for taxi or car rental. The view from our room was amazing. Henoc, the front desk manager took great care of us. Thank you Henoc for hooking us up.
"Beyond our expectations! A delightful stay! We are coming back!"
The property staff was so helpful, accommodating, and very friendly. Our room was top notch; very clean, well appointed with linens, bath amenities, and household items; so comfortable and lovely. The location is perfect - so close to shops, restaurants, & town! We are still talking about the cleanliness and the food! We are already planning a trip back in 2016!
Beautiful views and good food.
We had a great time. Beautiful views and good food. Thank you Erica for keeping our room so nice. We enjoyed the animals that you created from our towels. Nice touch. Everyone was very friendly.
"Clean property with an excellent view!"
We spent the week in Cabo, and the hotel location was great. The view from the room was amazing, each room faces the ocean, no matter what room you get. We spent several days at the pool just lounging. Each time we returned to the room, it was like new. Thanks to the staff at the hotel. We enjoyed our stay. Special thanks to Josefa that kept our room clean daily.
It was a perfect getaway, relaxing, and fun at the same time.
We had such a fun time in Cabo. It was a perfect getaway, relaxing, and fun at the same time. Special shout out to Linda, Luis, Rodrigo and J. Lu for the awesome activities and endless entertainment!
It's time to cabo!
Explore our Interactive Map
Explore
pueblo bonito pointers
Curated by our concierge
Turtle Hatching Season Across the Peninsula
In late fall, hundreds of sea turtles build their fragile nests on the beaches of Los Cabos.
For sea turtles that make their home in Los Cabos, which is located at the southern tip of Mexico's Baja California Peninsula, the warm waters are a welcome change compared with the frigid temperatures of the Arctic Ocean. The environmental diversity and calm weather make Los Cabos an ideal destination for marine life attempting to mate and reproduce.
Learn more