Close
Best Rate Guarantee
Book your all-inclusive Stay
|
You have unlocked your Insider Rates! Enjoy your savings!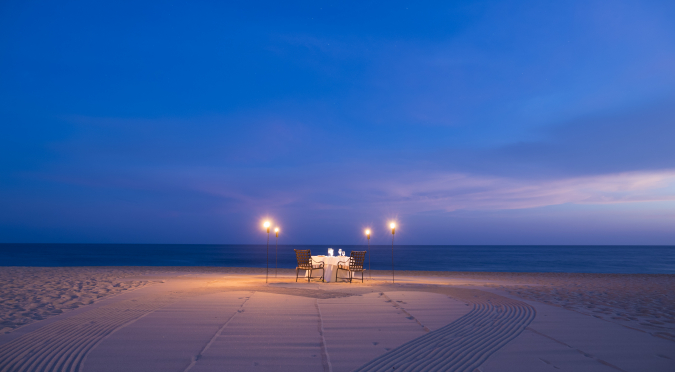 The Perfect Romantic Getaway at Pueblo Bonito Pacifica
Feb 21, 2018

Whether you're embarking on your first romantic holiday, writing your
wedding vows, or looking to renew the ones pledged long ago, Pueblo
Bonito Pacifica offers all the majesty, intimacy, and service you need
for an adventure that you will never forget. Hailed by Flight Network
as one of the most romantic honeymoon destinations across the
Americas, Pueblo Bonito Pacifica is perfect for honeymoons, weddings,
and intimate escapes. Unique features of Pacifica include 2.5 miles of
private white sand beach, able to accommodate up to 500 guests;
the Constellation Pool Deck with breathtaking panoramic views, able to
accommodate up to 200 guests; and the lush Fountain Deck, with immaculate
gardens and fountains, able to accommodate up to 100 guests. Looking
for even cozier accommodations? Consider The Towers at Pacifica, our
exclusive resort-within-a-resort that boasts 47 club-level guest
rooms, including suites outfitted with private plunge pools, and
around-the-clock personalized service from our team of elite
British-trained butlers. And we'd be remiss if we didn't mention
Armonia Spa, where the expert wellness staff are eager to customize a
couple's massage and spa day just for you. In fact, our entire resort
staff are at your disposal, ready to craft the perfect fairy-tale
getaway, whether for you and your beloved, or you, your beloved, and a
few hundred of your closest friends.

.