Close
Best Rate Guarantee
Book your all-inclusive Stay
You are an Insider now! Enjoy your savings!
Insider Savings
Submit your email address and receive a promo code,
exclusively available for Pueblo Bonito insiders!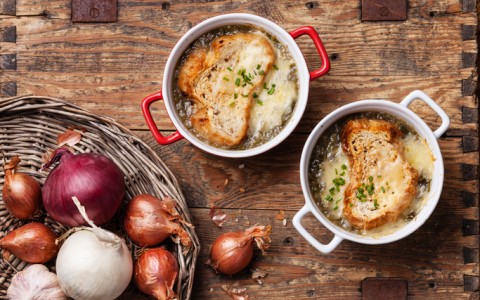 Mar 24, 2017
On March 21, two thousand chefs from around the world wished their guests "bon appétit" with an exclusive menu honoring the Goût de France / Good France event. "Goût de France / Good France" is an initiative created by the French Ministry of Foreign Affairs and Chef Alain Ducasse, and the objective of the event is to promote the merits of French gastronomy and French wine on the international scene. 2000 chefs around the world were selected to participate, and on the day of the event, they created and prepared a French menu for their dinner guests. As you might have expected, one of our acclaimed chefs was chosen to be part of this select group.
Read More
.