Close
Best Rate Guarantee
Book your all-inclusive Stay
You are an Insider now! Enjoy your savings!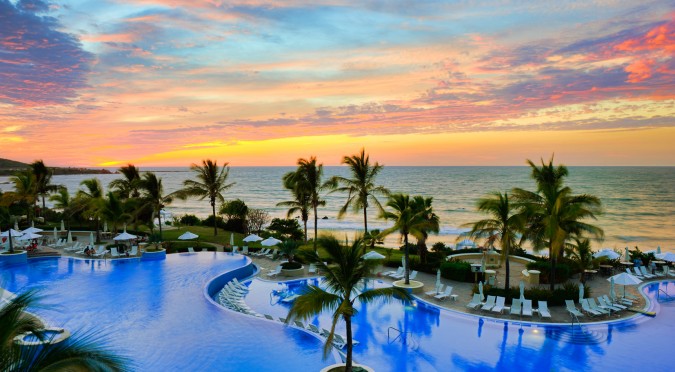 Announcing Pueblo Bonito's 30th Anniversary
Since our founding back in 1987 Pueblo Bonito, which means "beautiful village," has developed six luxurious oceanfront resorts in Mexico and is now accepting reservations for its seventh, The Towers at Pacifica. Each new property's location is carefully selected by our expert developers, while our existing properties constantly undergo renovations to maintain the highest level of quality. In anticipation of the coming year, it is with great pleasure that 2017 will be Pueblo Bonito's 30th anniversary.

We are delighted to have reached this significant milestone! Thirty years of success in the hospitality business has been a rewarding challenge, which is attested to by the fact that all of our luxury resorts have been honored with industry awards. As we continue to strive for excellence in customer satisfaction in the years to follow we hope you will visit us at one of the Pueblo Bonito Resorts for special events and more surprises in 2017.
Follow us on Facebook to be part of the giveaways and contests.