Close
Best Rate Guarantee
Book your all-inclusive Stay
You are an Insider now! Enjoy your savings!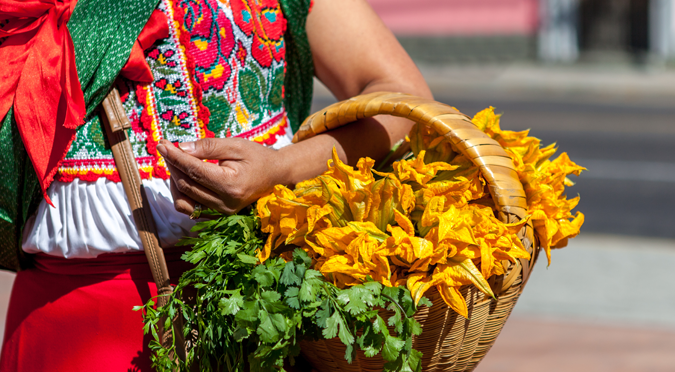 Celebrate Mazatlan Culture
There's never a dull moment in Mazatlan, and as spring comes to the Golden Zone, it brings with it plenty of exciting events, starting with the Mazatlan Spring Cultural Festival! The festival began in early March and is currently running until mid-July. A showcase for artistic performances of ballet, dance, music, literature, film and theater, it was created to raise awareness of the image of the city as a cultural destination for visitors.

Some events that are part of the ongoing festival include the 30th Annual José Limón Dance Festival, which runs from April 14th to the 17th and features performances by a slew of international dance companies celebrating the legacy of José Limón, a pioneer in the field of modern dance. On April 23rd, visitors can enjoy "Shakespeare a la Mano," a free performance at Plaza Machado that fuses the Bard with the distinct culture of Mazatlan. And on April 24th, the Angela Peralta Theater hosts the Gala Folklorica, a performance of traditional Mexican folk dance with lavish costumes and an elaborate stage; itÂ's an amazing show you wonÂ't soon forget. So this spring, enjoy all the culture that Mazatlan has to offer!