Close
Best Rate Guarantee
Book your all-inclusive Stay
You are an Insider now! Enjoy your savings!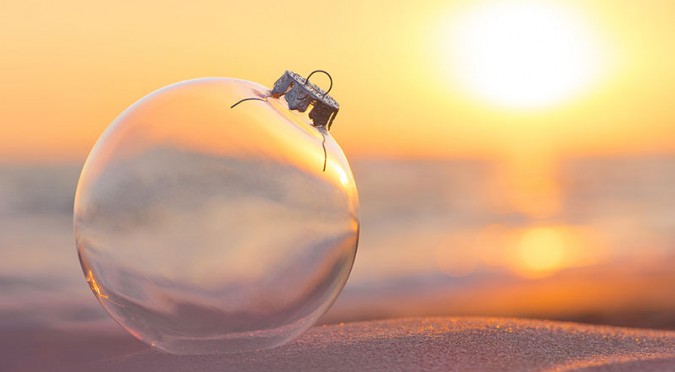 End of Year Letter
Greetings Pueblo Bonito guests!
Here we are at the end of another year, and what a great one it has been! First, I would like to say how much we have enjoyed hosting all of you who visited this year. You are a very important part of our Pueblo Bonito family, and you encourage and inspire us to constantly expand our vision of what it means to be a luxury hotel group.
Next, I would like to take a moment to acknowledge some of the improvements and achievements made this year as a result of that ever-expanding vision.
At Sunset Beach, new villas were constructed, adding 114 additional suites.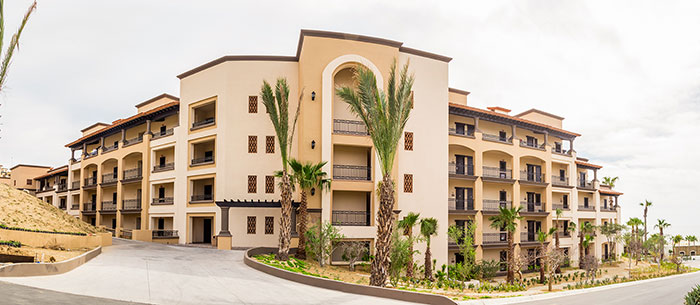 New villas at Sunset Beach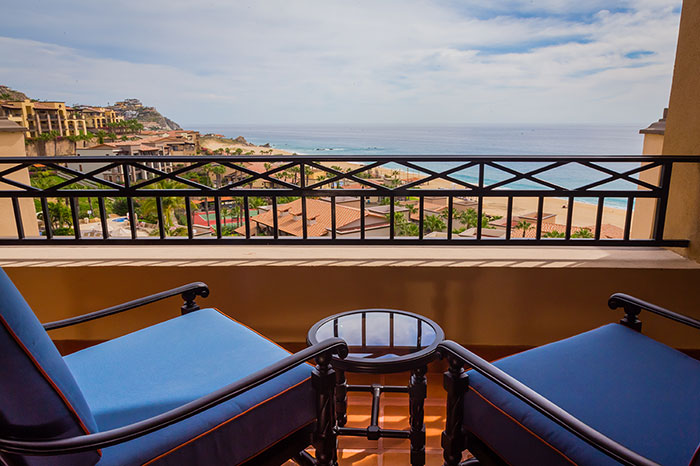 View from the new villas at Sunset Beach
Canopy beds, a favorite amenity for couples, were added to the beach, and three new restaurants were opened throughout the property: La Taquería, a specialty taco restaurant; Tazuna, a Japanese restaurant; and Burger Fest, a restaurant serving a large menu of burgers.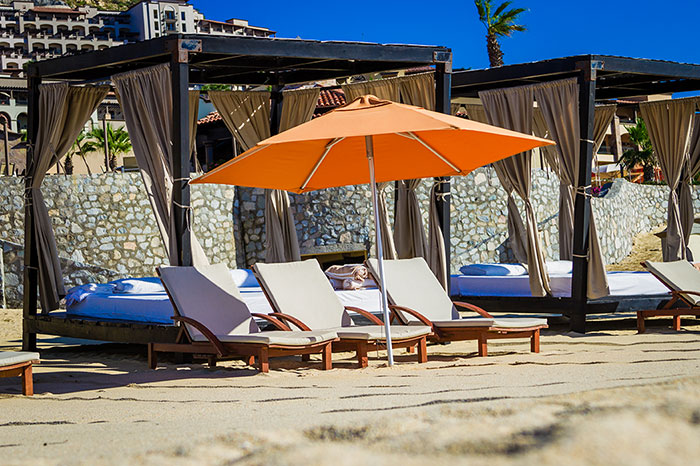 New beach beds at Sunset Beach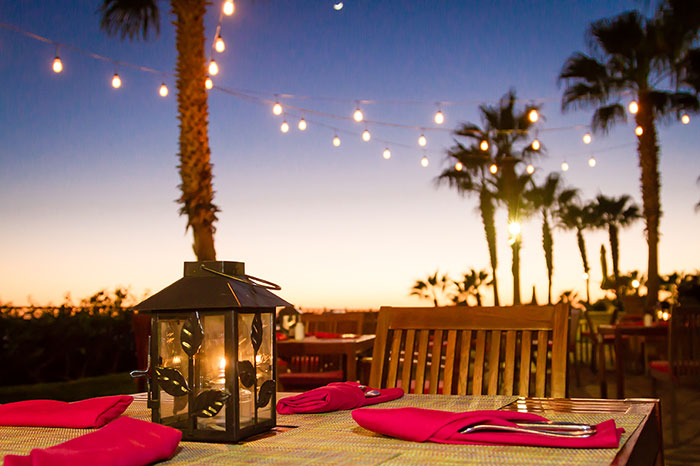 La Taquería – New taco specialty restaurant at Sunset Beach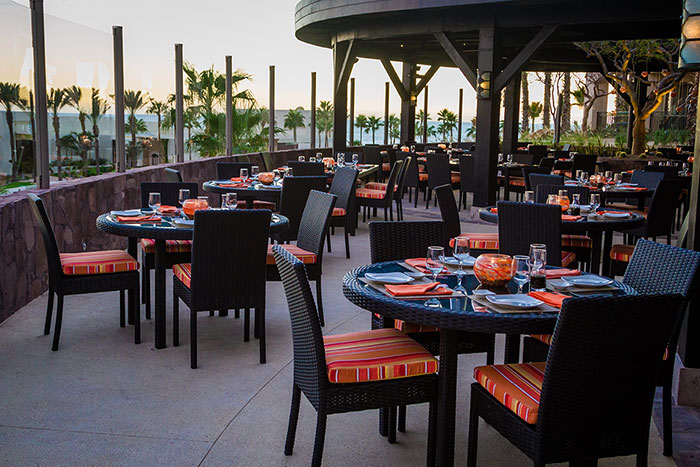 Tazuna – New Japanese restaurant at Sunset Beach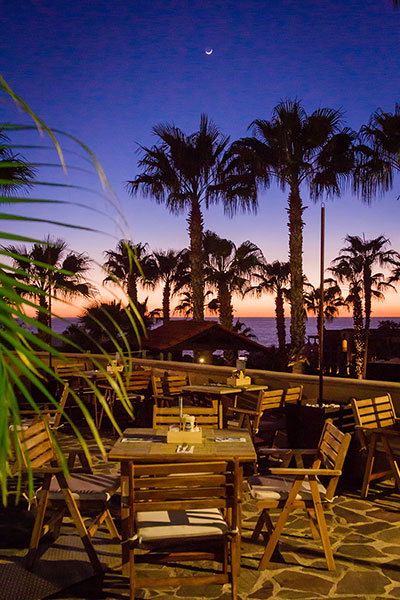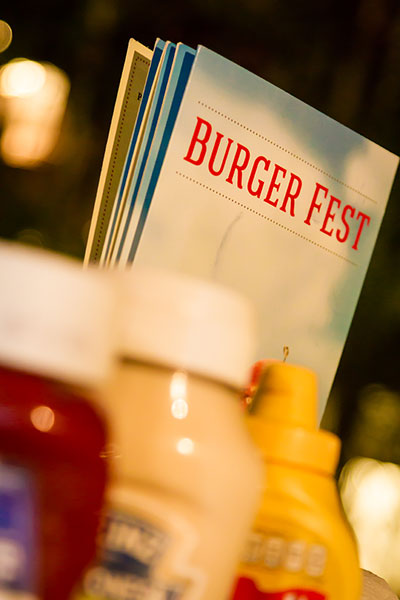 Burger Fest – New restaurant at Sunset Beach
At Pueblo Bonito Rosé, the Fellini's, Mare Nostrum, Grill and Sunsets & Sushi Bar Restaurants were all renovated, remodeled and expanded. The beachfront terrace was also expanded to provide more lounging and dining areas.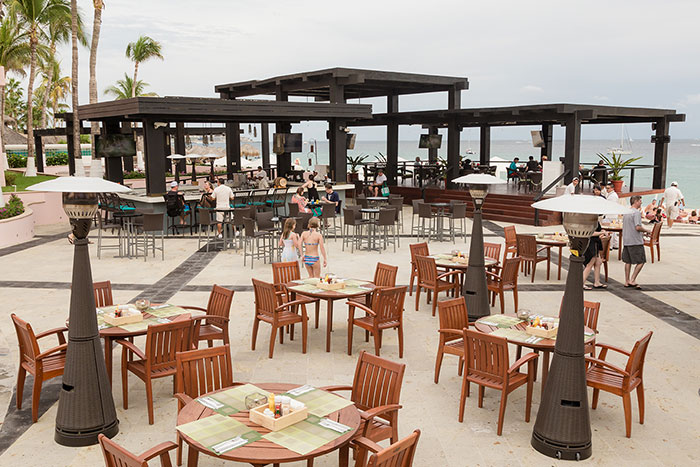 The Grill and the Sunsets & Sushi Bar at Pueblo Bonito Rosé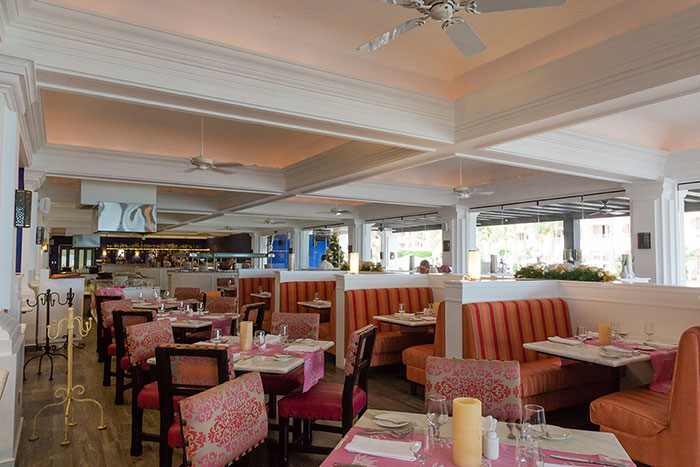 Mare Nostrum at Pueblo Bonito Rosé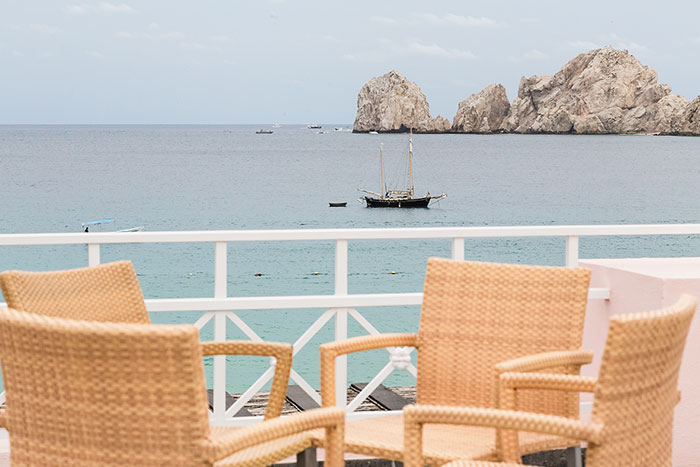 View from the extended terrace at Fellini's
At Pueblo Bonito Los Cabos, our Cilantro's restaurant was renovated and remodeled, with special attention given to the show kitchen and beautiful bar. The beachfront areas at both resorts now offer even better locations from which to enjoy the views of Land's End.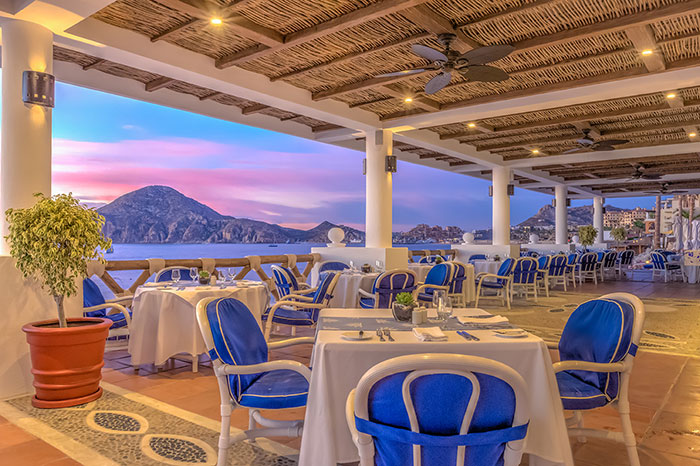 Cilantro's Restaurant at Pueblo Bonito Los Cabos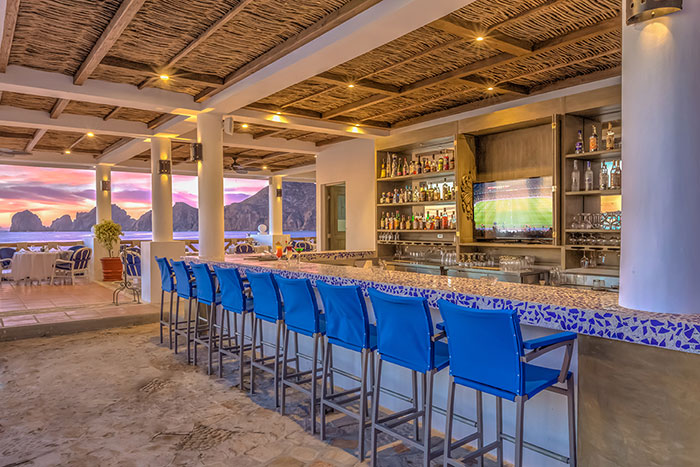 The new bar at the Cilantro's Restaurant at Pueblo Bonito Los Cabos
At Quivira this year, the beautiful new entrance to the development was completed, four new Novaispania homes were added, and construction on the Copala and Coronado projects is progressing considerably.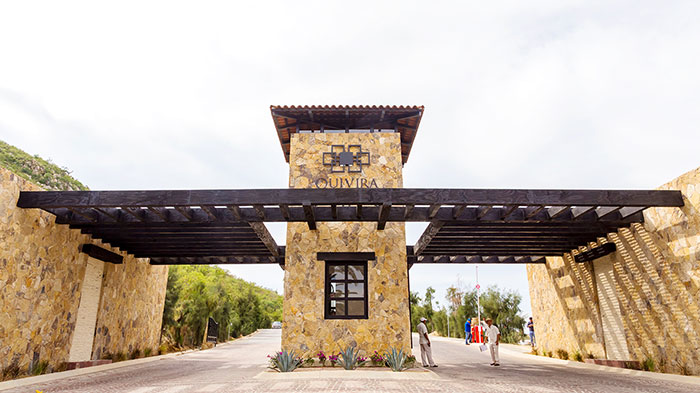 New entrance to Quivira Los Cabos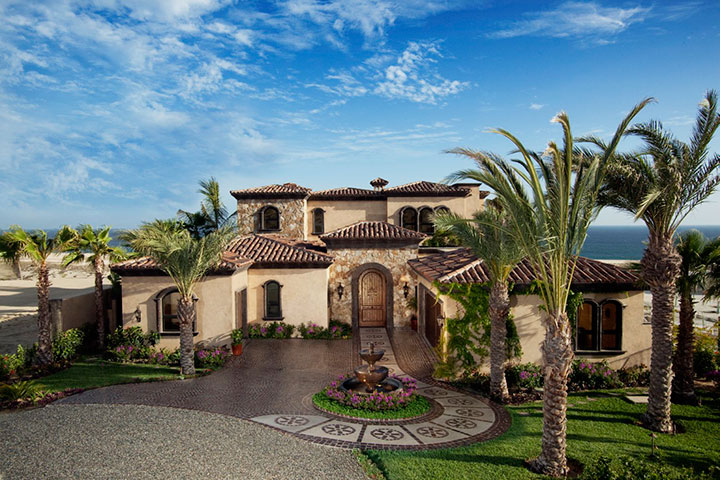 Novaispania model home, exterior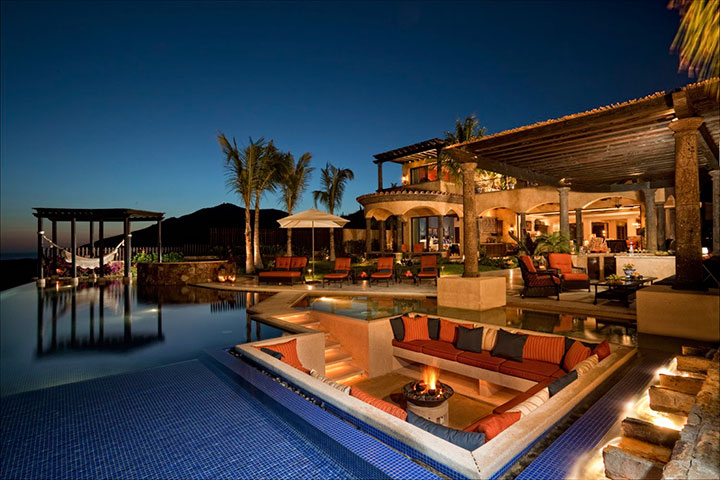 Novaispania model home, backyard and terrace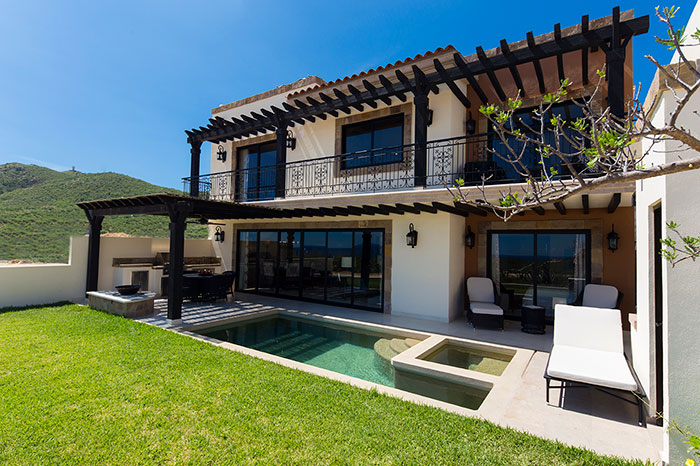 Copala model home, exterior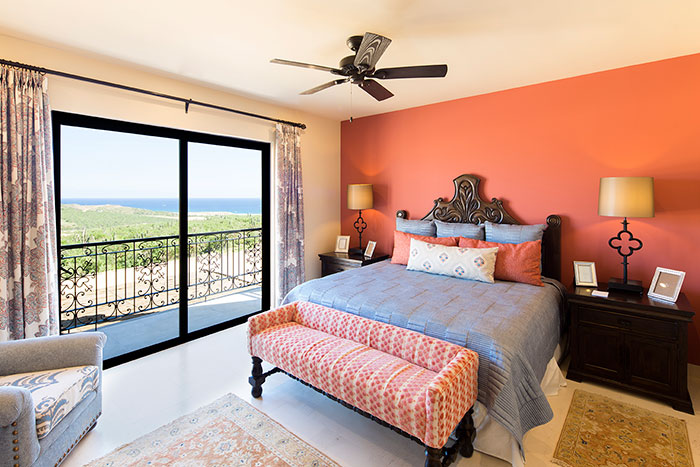 Copala model home, Interior
In our endeavor to provide our guests with new and engaging experiences, we expanded outside of our resort properties and opened a new gourmet restaurant in the charming Historic Center of Mazatlán. This unique restaurant is called Casa 46, and is sure to elevate Mazatlán's status as a center for world-class dining.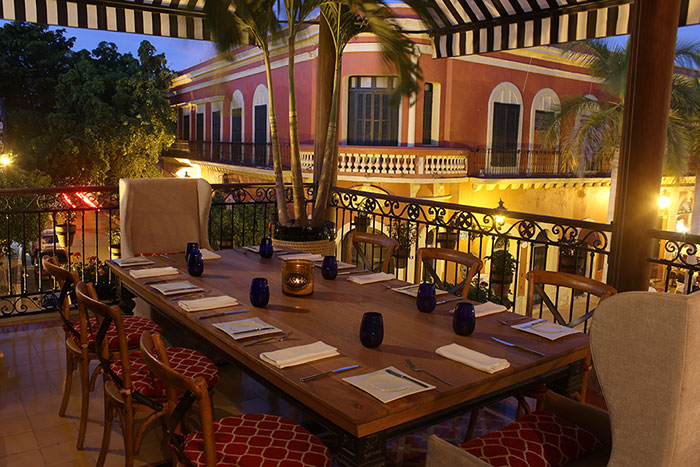 Casa 46 terrace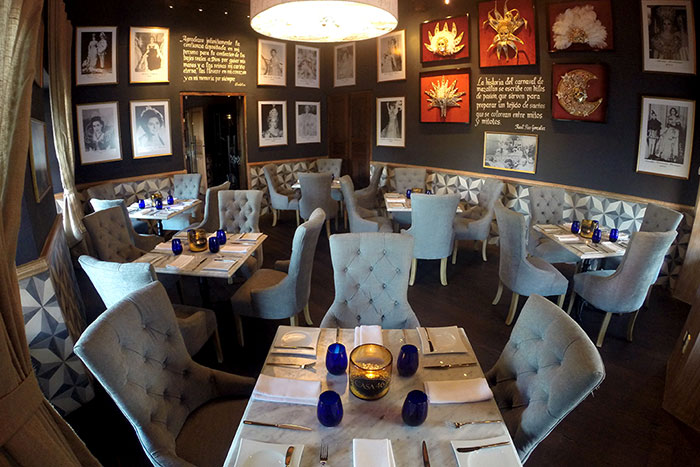 Casa 46 dining room
In addition to the expansions and renovations, the Pueblo Bonito team has worked tirelessly to provide impeccable service and first-rate amenities to our owners and guests. I would like to mention some of the most outstanding awards and recognitions we have earned as a result of these efforts:
Conde Nast Traveler Readers' Choice, "Top 20 Resorts in Mexico (Pacific Coast):" Pueblo Bonito Mazatlán, Emerald Bay, Sunset Beach and Pacifica
Fox News, "5 Best Hotels in Mexico:" Sunset Beach
ABC Good Morning America, "10 Best All-Inclusive Resorts in Mexico:" Pacifica
Golf Inc, "Development of Year:" Quivira Golf Club
Golf Magazine, "Best New International Course:" Quivira Golf Club
Great Place to Work® Certificate: all Pueblo Bonito Resorts
We are incredibly encouraged by and proud of our team's accomplishments this year. We are excitedly focused on next year, and our goal to provide you with even better service and amenities by way of the new additions, expansions, and renovations already underway!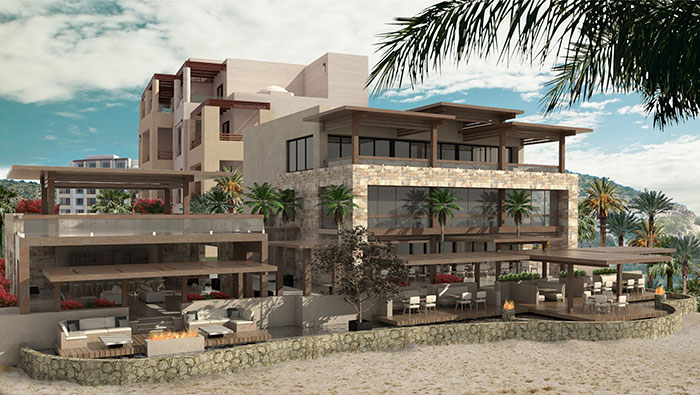 Hint of what is to come next year: a new restaurant, gym and VIP lounge at Pacifica, as well as additional suites!
From all of us at Pueblo Bonito, we wish you a wonderful holiday season and a Happy New Year. We look forward to seeing you in Cabo or Mazatlán in 2016!
With a warm embrace,
Alberto Coppel
Pueblo Bonito Golf & Spa Resorts and Quivira Los Cabos