Close
Best Rate Guarantee
Book your all-inclusive Stay
You are an Insider now! Enjoy your savings!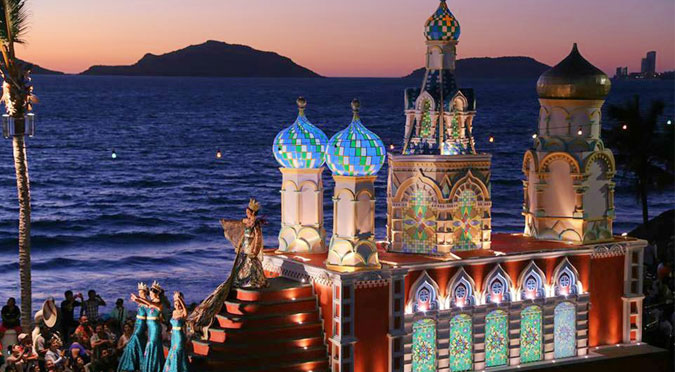 Experience Mazatlan Carnival!
It's almost time for Carnival in Mazatlan! Mazatlan boasts one of the oldest major modern Carnival traditions in Mexico, going back to 1898, and is considered one of the best. This year, from February 4th to the 9th, the city will be in full party-mode. Attendants revel in the experience, which features parades, street parties with a variety of live music, food festivals, incredible costumes, and much more. The activities include a combination of cultural celebrations, such as recognition of local artists and poets, and more typical Carnival-style fare, like the royal court selection and float parade. Traffic closes down for the festivities and the streets are filled with an estimated sixty-thousand people each night. An incredible experience that can't be missed, local, national and international participants alike are invited to take part in the fun and exciting multi-day festivities. The Malecon, the center of Carnival, is just minutes from our Pueblo Bonito resort, putting you in the center of the biggest celebration in Mazatlan!
Address: The Mazatlan Malecon