Close
Best Rate Guarantee
Book your all-inclusive Stay
You are an Insider now! Enjoy your savings!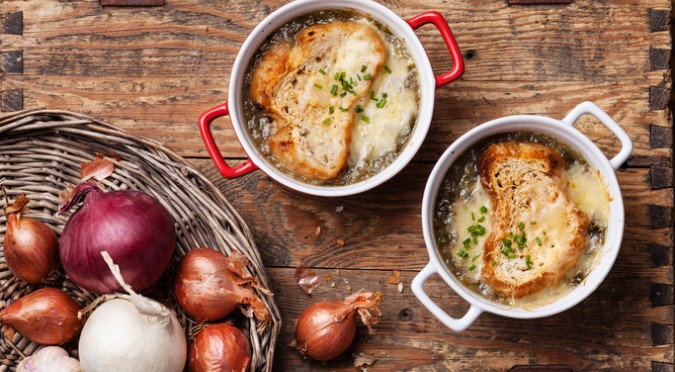 Goūt de / Good France arrives to Pueblo Bonito Mazatlan with Chef Schurmann
On March 21, two thousand chefs from around the world wished their guests "bon appétit" with an exclusive menu honoring the Goût de France / Good France event. "Goût de France / Good France" is an initiative created by the French Ministry of Foreign Affairs and Chef Alain Ducasse, and the objective of the event is to promote the merits of French gastronomy and French wine on the international scene. 2000 chefs around the world were selected to participate, and on the day of the event, they created and prepared a French menu for their dinner guests. As you might have expected, one of our acclaimed chefs was chosen to be part of this select group.
Chef Jörg Schürmann, the Culinary Director at Pueblo Bonito Golf & Spa Resorts, is in charge of the unique culinary experiences at Angelo's Restaurant at Pueblo Bonito Mazatlan. With degrees from renowned institutes in both Germany and Mexico, Chef Schürmann's previous experience includes the title of Executive Chef at hotels such as the Hanken Hotel in Germany, and at well-known hotel chains such as Hilton, Fiesta Americana and Camino Real.
Chef Schürmann's participation in the Goût de France / Good France event was a real delight. His special dinner at Angelo's featured delicious appetizers, canapés, cheeses and fine desserts, all accompanied by French wines and champagnes. It was an evening to remember, one with fantastic culinary experiences and French cuisine!
Book a fantastic vacation at Pueblo Bonito Mazatlán, one without parallel along the golden coast of Mexico.