Close
Best Rate Guarantee
Book your all-inclusive Stay
You are an Insider now! Enjoy your savings!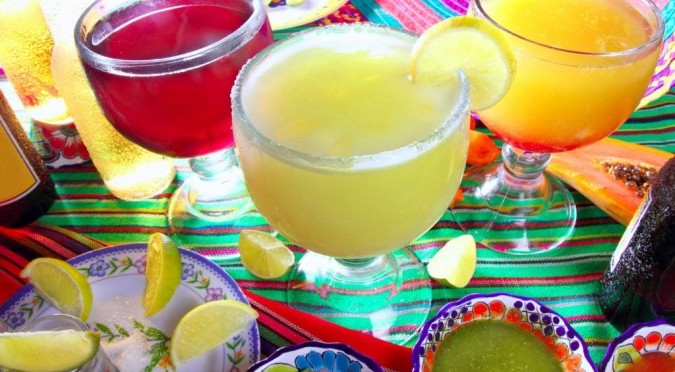 Order a Second Round at The Quivira Clubhouse
At our Quivira Clubhouse in Cabo San Lucas, we recently challenged our talented bartenders to a 'cocktail competition.' The result was the delicious and diverse menu we now serve today, with our winner, the Copala Margarita, at the top of the list! This fresh twist on a classic margarita uses Jamaican extract for the salt rim and gives the Copola Margarita a new red hue.
Other creative concoctions like the Blueberry Mojito Quivira and the Sunset Margarita made it onto the menu as well. If you're after something spicier, opt for the Torito, a mezcal cocktail decorated with a roasted jalapeño pepper on the rim. For a smooth fruity treat, try the Rosas y Violetas. Last but not least, Hole 19 offers a unique tequila-based cocktail, with hints of basil, apple, cherry and lime. Whichever drink you decide to try, you'll be sure to enjoy the new flavors of Quivira Clubhouse