Close
Best Rate Guarantee
Book your all-inclusive Stay
You are an Insider now! Enjoy your savings!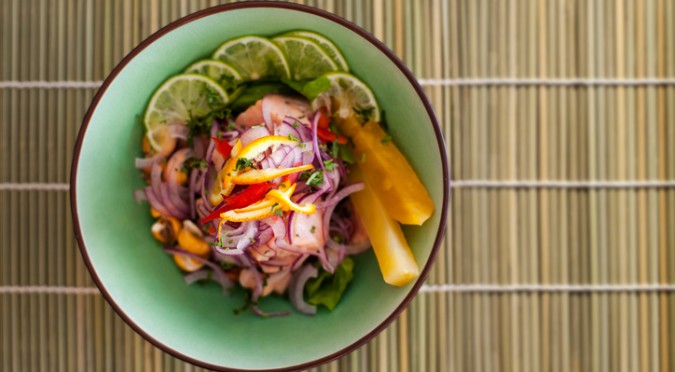 The New Orchard Cooking Class at Pueblo Bonito Pacifica: Learn the Secrets of a Master Chef
Lots of folks know how to fill their Instagram feed with dishes that look amazing, but few know how to create meals that are pleasing to the eye and the taste buds. Guests of Pueblo Bonito Pacifica can now learn how to do both through our new Orchard Cooking Class. In these intimate, weekly sessions, you and seven other guests will gather in a fun, relaxed, open-air environment to discover the secrets of one of our master chefs. Your chef will help you choose the finest, freshest ingredients and then take you step-by-step through the process of preparing delicious, authentic Baja cuisine. Some of our favorite recipes include "Tiradito Gabina," a Peruvian fish seared and finely sliced, then served on a lightly browned flour tortilla; roasted chilies packed with mouth-watering smoked marlin; and, for that sumptuous little kick of flavor, a vinaigrette made with fresh herbs that you've picked yourself from Pacifica's own garden. Our sommelier will select a special wine to complement your gourmet lunch, and you and your new friends will enjoy the fruits of your labors while lounging beneath orange umbrellas by the sea. Buen Provecho!
See more unique experiences offered at Pacifica!