Close
Best Rate Guarantee
Book your all-inclusive Stay
You are an Insider now! Enjoy your savings!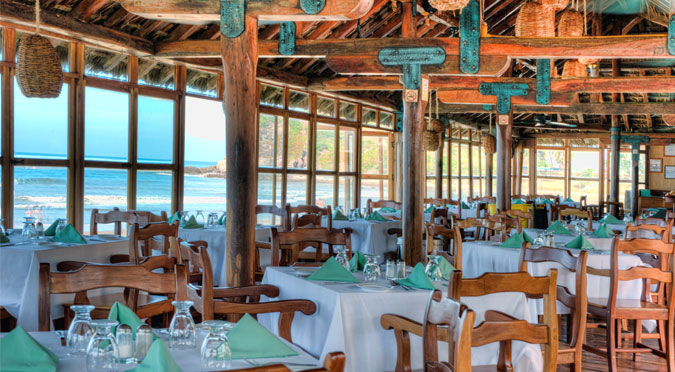 Top 5 Reasons to Travel All-Inclusive
If you're going to go on vacation, the best, easiest and most stress-free way to do it is with an all-inclusive package. A Pueblo Bonito All-Inclusive package puts the resort at your fingertips and ensures a fabulous time. Here are our best reasons to go all-in on all-inclusive!


1. The cost is dealt with up front. Not having to worry or stress about how much your vacation is going to cost you at the end of it makes it much easier to actually enjoy the vacation! You can go into your experience with the knowledge that everything has already been taken care of.


2. Options, options, options! Whether it's where you're going to eat or what you're going to spend the day doing, all-inclusive packages provide you with a slew of available options, such as gourmet dining, pool and beach activities, yoga, or cooking classes. You definitely won't run out of new things to try!


3. You're more likely to try new things. On that same note, when all these options are included in the price you'vealready paid, you'll be way more likely to do them. Never taken a salsa class, attended a tequila tasting, or done Boga—our version of yoga on the beach? The cost is already included; all you have to do is, well, do it!


4. Forget about cash. While you should still have some local money for shopping in town, going all-inclusive at one of our resorts means you won't have to worry about carrying around enough money to pay for everything within the resort.


5. Cross-resort privileges. Why experience just one resort when you can enjoy four? With a Pueblo Bonito all-inclusive package, you can enjoy restaurants and activities at the resort you're staying at, and then hop over to one of our sister resorts on the complimentary shuttle and check out everything they have to offer!