Close
Best Rate Guarantee
Book your all-inclusive Stay
Unbeatable Specials
We're proud to offer a
10% discount
to military members!
Learn More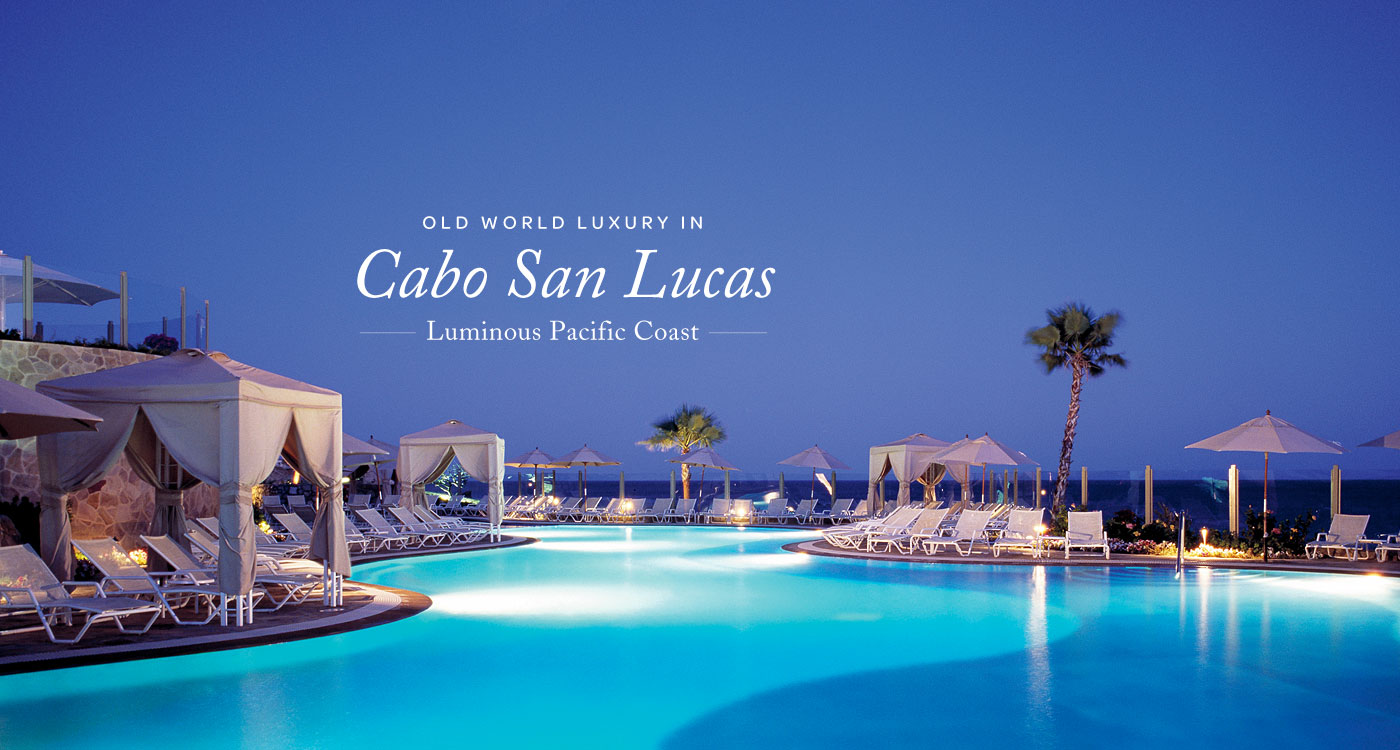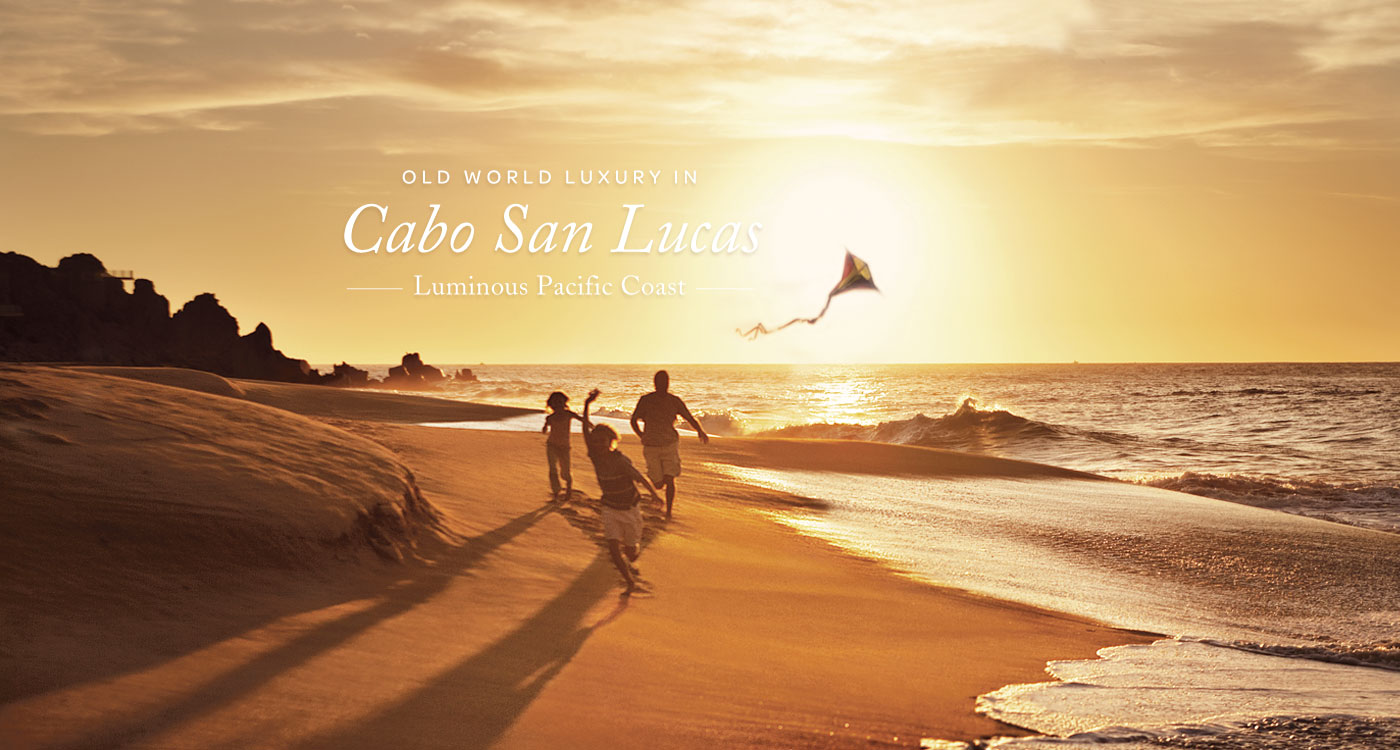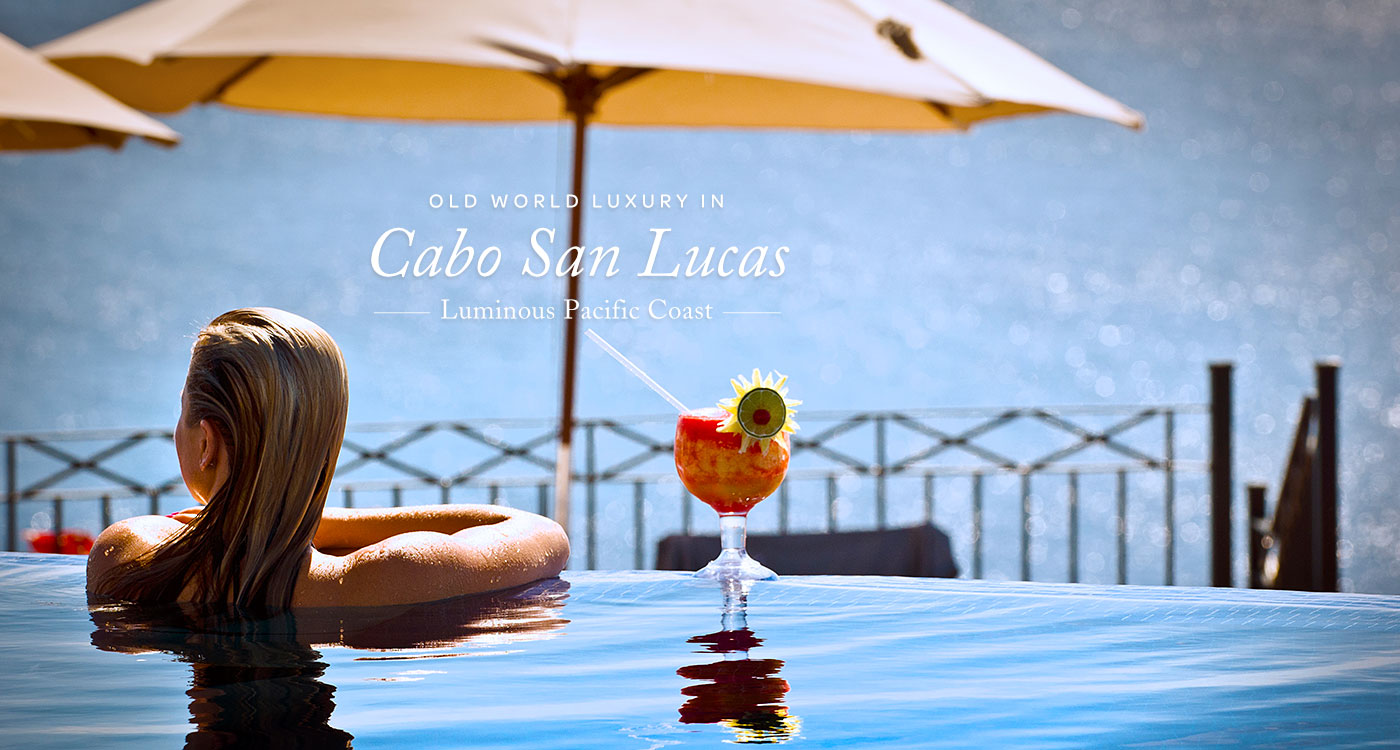 Old World Luxury on Cabo San Lucas' Luminous Pacific Coast
Step into a world of unforgettable moments at Pueblo Bonito Sunset Beach Golf & Spa Resort. Overlooking the Pacific Ocean in sun-kissed Cabo San Lucas, family-friendly Pueblo Bonito Sunset Beach is an all-inclusive luxury resort blissfully secluded on a private coastal bluff. Our prime location offers both tranquil seclusion and convenient access to the vibrant downtown corridor of Cabo San Lucas, including prestigious golf courses and beaches.
No booking or modification fees.
Choice to Pay In Full or One Night's Deposit.
Free Cancellations.
"Gorgeous resort right on the beach (but cant swim there). Many beautiful swimming pools with full bar service."
I was there of for 2 weeks and worked out, swam, or walked everyday. Over the course of my stay, I had a chance to sample all of the classes offered by Alex at the gym including: spinning, Pilates, yoga, weights and motion classes. They were all phenomenal. Alex is very good about personalizing your training experience and accommodating any injuries etc. No two classes were ever the same so it was never boring. Also, you often had a choice of doing the class outside on the balcony overlooking the ocean or inside in the air conditioning -- depending on time of day and temperature.
"I love this place"
My friends and i always stay here, service is excellent and everything is in very good conditions. The resort is big and as is located at one side of the hill, it can be exhausting walking around the resort, but you can wait for shuttle service to take you wherever you need inside the property.
"A week in Paradise"
From the moment I arrived at the property I felt I would be taken care of. I was traveling along and looking for a week to just relax and enjoy myself. The front desk clerk, Gustavo, could not have been more wonderful! I told him I was by myself and he arranged for me to have a room on a higher floor with an incredible view. Everyone you meet who works at this property seems genuinely happy to greet you and I had the feeling they enjoyed their jobs. When I checked out, I fortunately had Gustavo wait on me again. The only concern I had the whole trip was that my internet service kept dropping, Gustavo made some calls and spoke with his manager and in the end a fair adjustment was made to my bill. Do yourself a favor...if you need a relaxing get away, this is the place for you.
"Japanese restruant at Sunset Beach"
We continue to come to Sunset beach. Pools are great. All the restaurants are very good. When you think of Mexico, you probably never think of Japanese food, but we tried the Japanese restaurant this time. Outstanding! We will visit each time in the future. Guillermo Alberto was our waiter. Her was very helpful on food selection and was right on. Very pleasant seating.
"Activities crew !!"
First time and sunset beach and it won't be my last. Everything was excellent. Especially the entertainment/ activities crew who kept us dancing and having an incredible time!!! Specifically Laura victor sergio Kayla Dayana and J Lo!!! You guys are awesome and made our vacation. We even won in pool trivia and received a bottle of champagne !!! Also special shout out to Alberto in el bistro for being the best waiter ever !!! Can't wait to come back !!!!
It's time to cabo!
Explore our Interactive Map
Explore
pueblo bonito pointers
Curated by our concierge
Highlights from Real Pueblo Bonito Vacations: "My Dolphin Signature Swim at Cabo Adventures"
Coming in far ahead of the pack, Cabo Adventures is reviewed as the best organization to offer tours and activities in Cabo San Lucas and San Jose del Cabo. They offer a number of once-in-a-lifetime adventures and excursions for travelers of all ages, but the one I couldn't resist booking was the opportunity to swim with dolphins.
Learn more