Close
Best Rate Guarantee
Book your all-inclusive Stay
You are an Insider now! Enjoy your savings!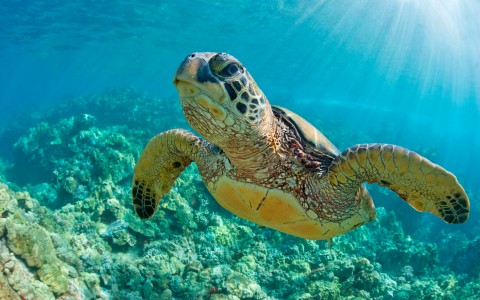 Sep 26, 2016
In late fall, hundreds of sea turtles build their fragile nests on the beaches of Los Cabos.
For sea turtles that make their home in Los Cabos, which is located at the southern tip of Mexico's Baja California Peninsula, the warm waters are a welcome change compared with the frigid temperatures of the Arctic Ocean. The environmental diversity and calm weather make Los Cabos an ideal destination for marine life attempting to mate and reproduce.
Read More