Close
Best Rate Guarantee
Book your all-inclusive Stay
You are an Insider now! Enjoy your savings!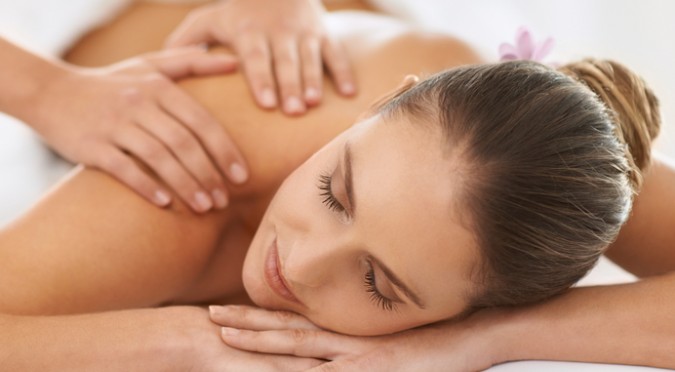 Agua Frescas at The Armonia Spa
Hit the reset button and relax at The Armonia Spa, rated one of the "Top 5 Spas in the World" by Condé Nast Traveler. This luxuriously designed Spa features Swiss showers, saunas and steam rooms, calming reflexology treatments, ice fountains, and even classes to promote their guests' personal health and wellbeing.
Aside from its state-of-the-art facilities and highly sought after spa services, The Armonia Spa is also known for serving up some very special aguas frescas! Especially popular in Mexico and the United States, aguas frescas are a refreshing blend of indigenous ingredients made up of fresh fruits, tropical flowers, and exotic seeds that encourage total body vitality.
Here are just a few of the flavors that can be found at The Armonia Spa:
Agua Raiz de Choya - High in natural minerals and antioxidants, this blend effectively reduces fever and helps to calm any abdominal inflammation that may be present.
Agua Tabardillo – Touted as a revitalizing aphrodisiac, the Agua Tabardillo stimulates the production of healthy red blood cells in the body and increases the libido. The perfect combination to aid in enjoyment while on vacation!
Agua Damiana – This pretty potion comes highly recommended for honeymooners or couples looking to expand their family circle, as it defends the body from toxins and supports fertility.
Agua Palo Brazil - An invigorating blend of antioxidants, this soothing agua fresca also acts as a diuretic. It keeps the kidneys strong and helps to support overall digestive health too.
Go ahead and drink the water, the agua fresca water, that is! To learn more about Armonia Spa Click Here.