Close
Best Rate Guarantee
Book your all-inclusive Stay
You are an Insider now! Enjoy your savings!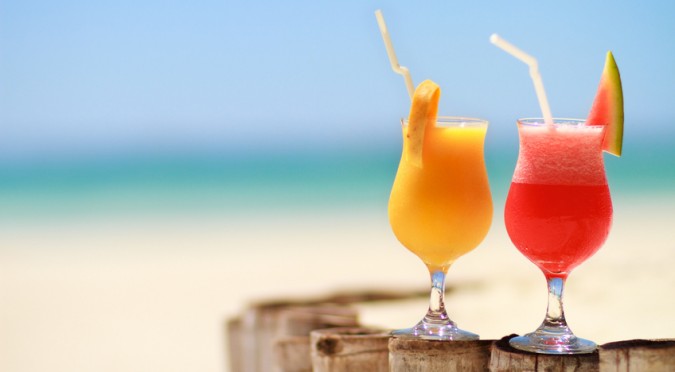 Service at the Push of a Button
Often, the only thing missing at the beach is the ease of ordering a drink or meal. Even with waiters sprinting across the sand, waiting for them to find you can sometimes feel like an eon, and the Mexican heat is sure to amplify anyone's thirst. There are also times when you would rather not be interrupted while relaxing or working on getting that perfect suntan. That's why Pacifica is rolling out state-of-the-art call buttons for our lounge chairs on the beach and at the pool.
Rapid service is our priority at Pacifica, so each time a guest presses their call button, a nearby waiter is alerted to the guest's request and position through the watch on his/her wrist. Order drinks, extra towels, or a snack at your leisure, all without having to move from your perfect spot on the sand.