Close
Best Rate Guarantee
Book your all-inclusive Stay
You are an Insider now! Enjoy your savings!
Insider Savings
Submit your email address and receive a promo code,
exclusively available for Pueblo Bonito insiders!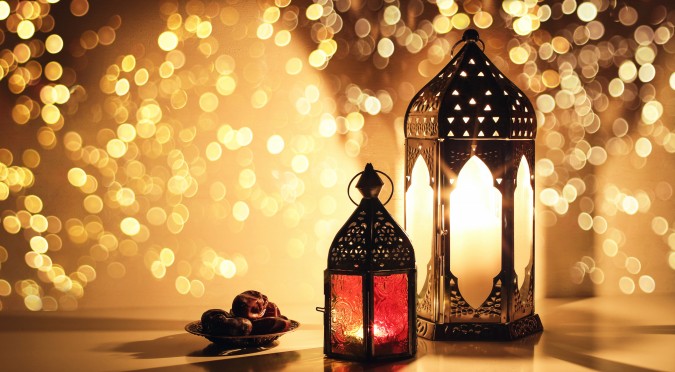 Unforgettable Themed Parties at Pueblo Bonito
One of the best parts of life at Pueblo Bonito is the knowledge that every day we have the opportunity to create unique and memorable experiences for our guests. How exactly do we do that? Recently, our staff has had a lot of fun creating themed parties for guests looking for an entertaining and unconventional way to make their wedding, birthday celebration, bachelor party, corporate retreat, or other large group events really stand out. Imagine yourself luxuriating by the sea on cushions fit for a sultan at your very own Arabian Nights Party. Kurta-clad waitstaff serving cocktails on silver chargers, and Moroccan lamps hang from the ceiling of the beachside banquet tent as you and your friends laugh and wonder aloud what exotic marvels are being prepared for the coming feast. Or perhaps a Gatsby Gala is more to your taste. Break out those flapper dresses and fedoras because you're in for the most lively and elegant evening of Art Deco and dancing since F. Scott proposed to Zelda. Other recent popular themes have included Tropical Chic, Fire and Ice, and Fiesta Mexicana (Baja style, of course). We're always eager to try something new as well. Let us know the kind of party you've always dreamt of, and we'll turn that dream into a reality here at Pueblo Bonito.
.