Close
Best Rate Guarantee
Book your all-inclusive Stay
You are an Insider now! Enjoy your savings!
Spectacular Benefits
Enjoy the tranquility of Armonia Spa with up to $150 credit!
Learn More
✖
As a result of the current and unprecedented COVID-19 situation, our call center is experiencing an extremely high volume of calls and email requests. We ask those of you who do not have reservations taking place during the next 7 days to please wait to contact us so that we may assist our guests with more urgent needs.
IMPORTANT THINGS TO NOTE
- If you booked a hotel-only stay on our website, you may make modifications online by clicking the "Modify Your Reservation" link provided in your confirmation email. Hotel + Air reservations booked on our website may only be modified by calling 1-800-219-2727 from the US or Canada.

- If you booked through a third party such as a travel agent, or an online platform like Expedia or Hotels.com, you must reschedule through that same company.
Read more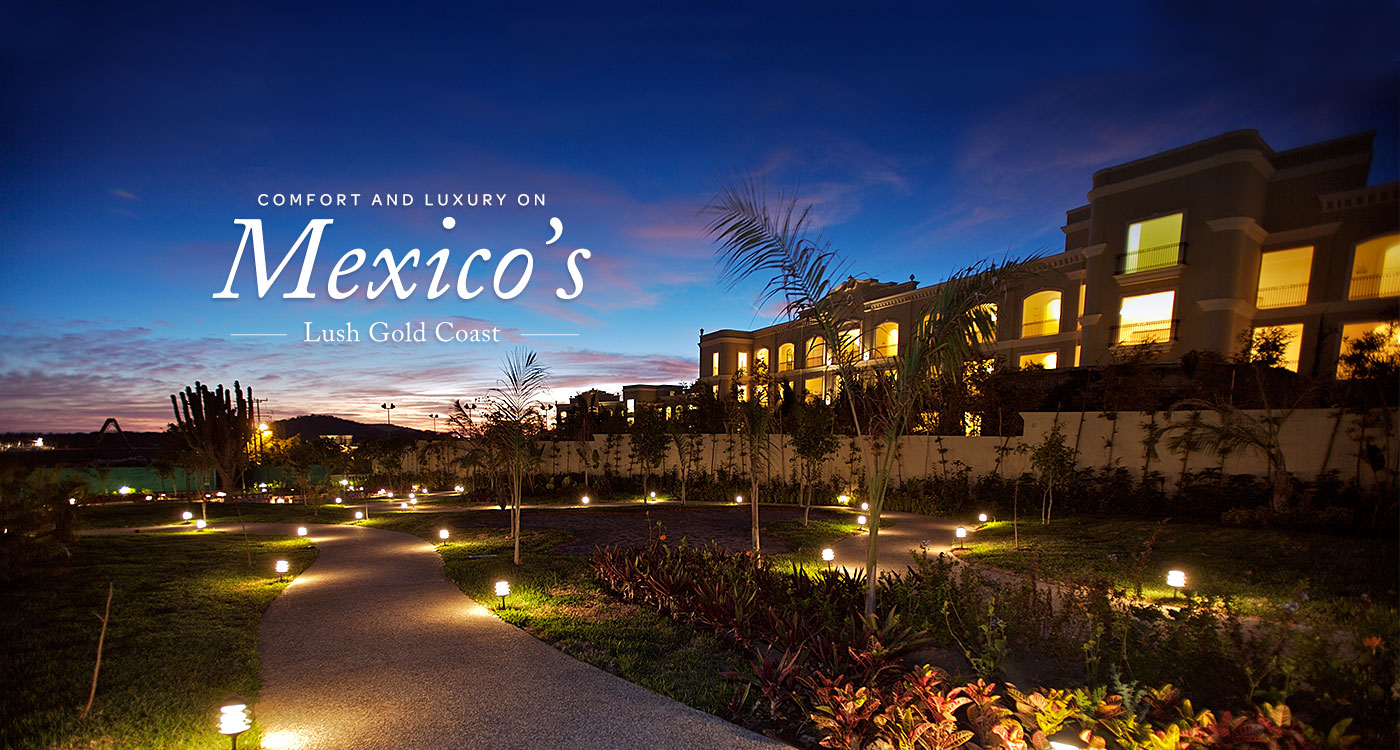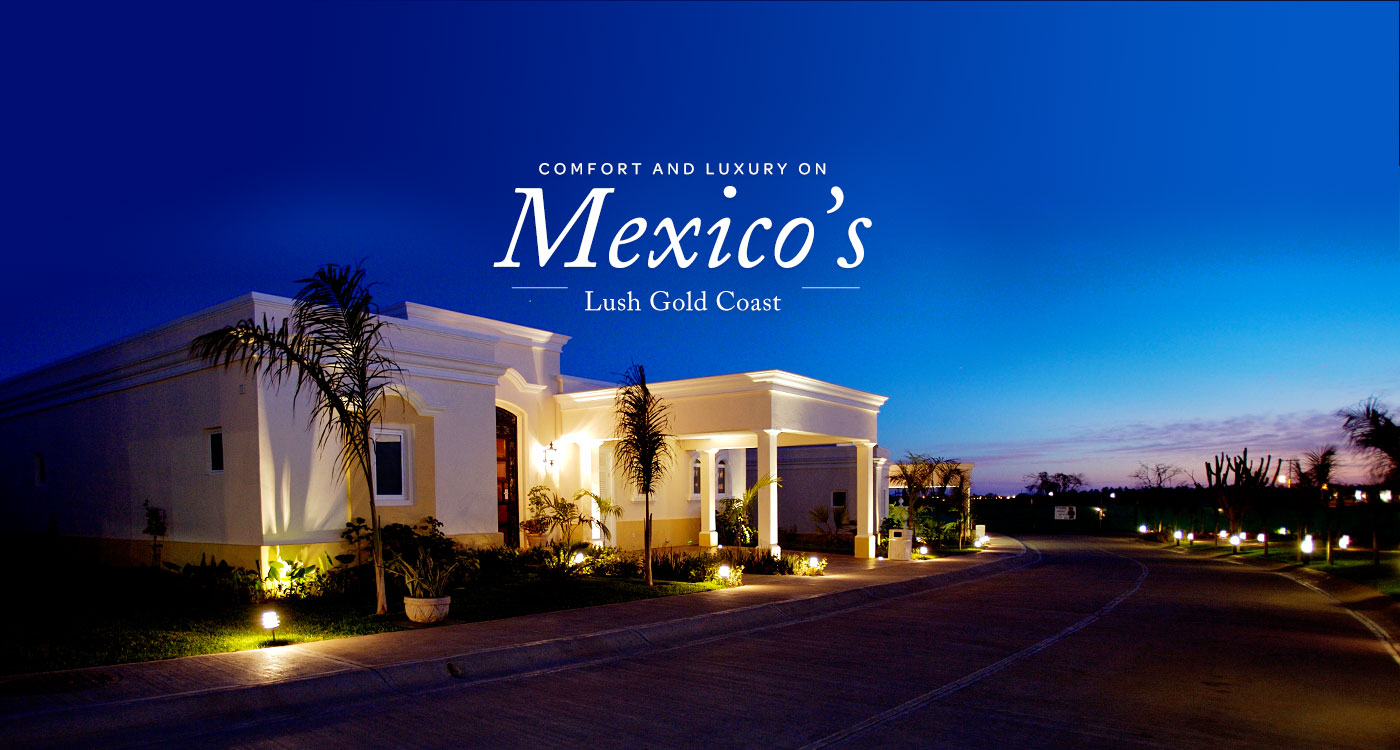 Comfort and Luxury on
Mexico's Lush Gold Coast
Your own personal paradise awaits in Mazatlán on Mexico's Gold Coast. Perfect for family vacations, Emerald Estates is an exclusive luxury resort retreat featuring a collection of three-bedroom villas, a world-class spa, tennis courts and a private beach. Our guests enjoy close proximity to all the pleasures of "The Pearl of the Pacific," including world-class golf and sport fishing and complimentary access to our sister resorts, Pueblo Bonito Emerald Bay and Pueblo Bonito Mazatlán, including a combined 11 restaurants and bars.
Up to $75 spa credit
No booking or modification fees.
Choice to Pay In Full or One Night's Deposit.
Free Cancellation Rates Available.
"It doesn't get any better than this!!"
My family have been renting these villas since they first opened in 2008. They are gorgeous! If I ever build another home again I would use this floor plan!! The wonderful thing about Emerald Estates and Emerald Bay and Mazatlán are the people who tirelessly wait over our every need and concern. These people become like family and I am grateful for every one of them.
"Pueblo Bonito Emerald Estates is our favorite place in all of Mexico!!!"
My wife and I own a villa in Emerald Estates for 2 weeks in September. We have also visited in October and November. This has been our 6th time at Emerald Bay. We LOVE our resort and look forward to our vacation every year. It is truly our "Home away from Home." It is truly a magical resort full of beautiful lanscaping, picturesque sunsets, and some of the nicest people you will ever meet.
"Great stay!"
Beautiful and private villa. Had 10 of us for a couple nights and then 3 couples for rest of time. Staff always asked about us, if we needed anything. Great attention to service. All with a smile. We return every few years to relax.
"We love our Villa!"
The Villa, the stunning resort, the people...especially the Elite crew, are the best. We love coming home for our two weeks in the Villa every year. The Bistro chef has us spoiled with his sushi surprises and all the food is wonderful. We bring more and more friends each year and will continue to share our love of the estates and of Mazatlan and the community.
"Great time had."
We had rented this villa for a week from another site. We are owners at PBEB but never stayed in a villa. We stayed in our master suite for 6 days before moving to the villa for 7. We had my mother in law with us. It was awesome the master bedroom is huge with access to the pool area.
Make Your Mark
In Mazatlan!
Explore our Interactive Map
Explore
pueblo bonito pointers
Curated by our concierge
Pueblo Bonito's Care Pledge
With early reports showing that the spread of COVID-19 is beginning to slow, the Mexican Federal Government has announced that the quarantine will end on May 31st. Our resorts are scheduled to reopen June 1st, and we are already preparing for your return.
Read more