Close
Best Rate Guarantee
Book your all-inclusive Stay
You are an Insider now! Enjoy your savings!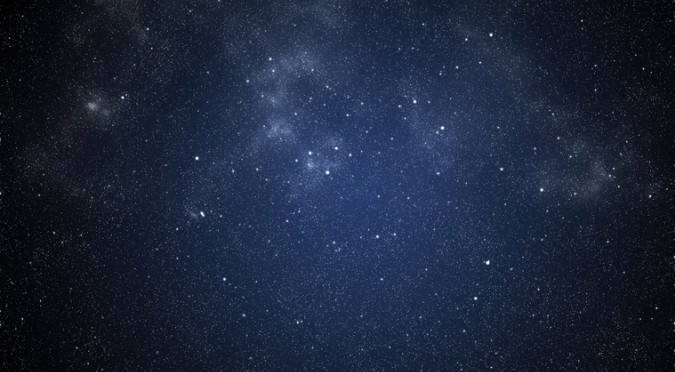 Stargazing at Pueblo Bonito Pacifica
While stargazing is a common pastime in Los Cabos—it's a favorite destination of Hollywood A-listers—celestial stargazing takes precedence this month, and in more ways than one.
Matching the deep blue waters of the nearby Pacific Ocean, the Constellation Pool at Pueblo Bonito Pacifica Golf & Spa Resort comes to life at night, when hundreds of LED lights built into the bottom of the pool are illuminated. These lights were configured in the exact alignment of the star constellations that were in the sky when the resort opened in 2005. When these tiny lights sparkle and twinkle after sundown, guests can identify the Big Dipper, Orion's Belt and other constellations in the pool's still waters.
In addition to the resort's unique underwater celestial experience, August heralds the arrival of the annual Perseid Meteor Shower, an epic astral event and the most popular meteor shower of the year. Because there is virtually no light pollution on the beach at Pueblo Bonito Pacifica, the night viewing conditions are excellent. All stargazers need is a blanket, lounge or beach bed and a little patience as they allow their eyes to adjust to the dark open sky. Find a good spot. Watch. Wait. Your patience will be rewarded.
According to Space.com, earth will pass through the path of Comet Swift-Tuttle through Aug. 24, with the shower's peak — when Earth passes through the densest, dustiest area — occurring on Aug. 12. That means the night before and the night after will give stargazers a chance to see the most meteors in the shortest amount of time. However, you can still catch some action from the famed meteor shower before or after that point.
According to NASA meteor expert Bill Cooke, typical rates are about 80 meteors an hour. This year, meteor shower rates will be about half what they would be normally because of the bright light cast from a waning gibbous moon. But Cooke said, "the good news is that the Perseids are rich in fireballs."
When you sit back to watch a meteor shower, you're seeing pieces of comet debris heat up as they enter the atmosphere and burn up in a bright burst of light, streaking a vivid path across the sky as they travel at 37 miles (59 km) per second. Somewhat incredibly, most of the meteors in the Perseids are very tiny—about the size of a grain of sand on Pacifica's beach!