Close
Best Rate Guarantee
Book your all-inclusive Stay
You are an Insider now! Enjoy your savings!
Insider Savings
Submit your email address and receive a promo code,
exclusively available for Pueblo Bonito insiders!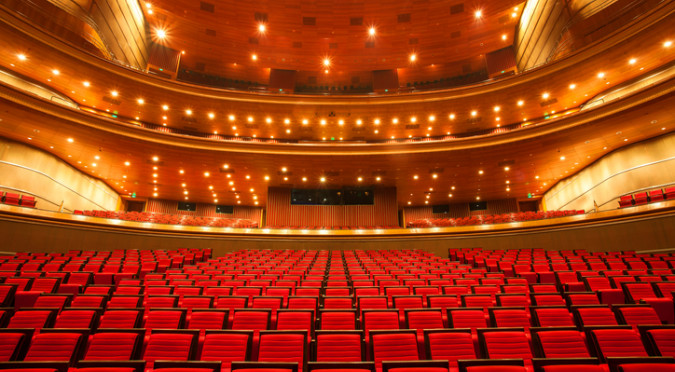 8 Reasons to Visit the Angela Peralta Theater in Mazatlan
One of the premier performing arts venues in Mexico, the Angela Peralta Theater may well be Mazatlán's greatest cultural treasure. Here are eight reasons this theater is a must-see during your visit:
The theater regularly hosts internationally acclaimed acts from the realms of music, dance, drama, and other performing arts.
Since 1992, the theater has been the home of the Delfos Danza Contemporanea, one of Mexico's top contemporary dance companies.
The expansive three-tiered interior is beautifully decorated in Italianate style, with exquisite wrought iron railings and balconies.
With seating for just over 800, the venue space is large enough to host grand performances, but still small enough to maintain an intimate atmosphere with great sight lines, wherever you may be seated.
Art lovers can head upstairs to the Galeria to enjoy the permanent photography exhibit documenting the rich history of the theater, as well as the many rotating exhibits on display.
Downstairs is the Galeria Rubio, which features the work of globally renowned artists across a wide range of media.
The theater is located in the Centro Historico, Mazatlán's famed historical district characterized by an eclectic mix of Spanish, German, French, and British architecture.
The Angela Peralta Theater is the crown jewel of the Centro Historico, but many other gems await there as well, including one-of-a-kind shops, galleries, restaurants, cafés, and

our very own gourmet restaurant, Casa 46.
Book your escape to Pueblo Bonito Resorts and be sure to make a visit to this wonderful theater.
.