Close
Best Rate Guarantee
Book your all-inclusive Stay
You are an Insider now! Enjoy your savings!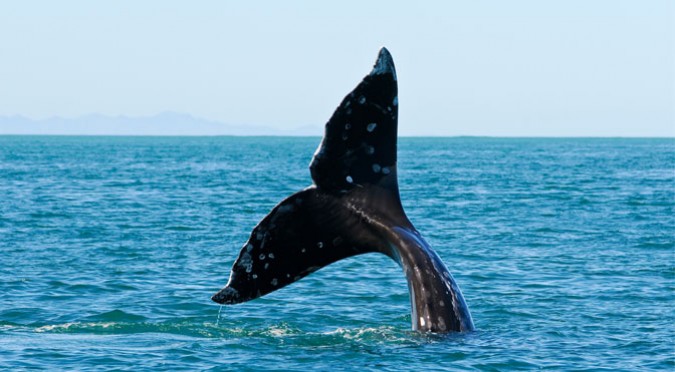 Adventure Awaits!
There are so many amazing things you can do in Cabo San Lucas, here's some of our favorites to get you started!
1. Cabo Sky Tours. One of the highest rated tours in the area, you've never seen anything like the sky tours. Take a ride in what's part go-cart, part hang-glider for unforgettable aerial views of Cabo! Run by Ernesto Magana, who has over twenty-five years of flying experience, it's safe, thrilling and the closest you'll get to having wings!
2. High Tide Sea Expeditions. The High Tide team makes sure you experience all of the action above and beneath the waves, whether it's a surfing excursion, paddling out in a glass-bottom kayak, snorkeling, cliff diving and more! If it's an activity on the water, High Tide is there to make it happen.
3. Cabo San Lucas Tours. Featured on the Travel Channel, Food Network and literally thousands of websites, CSL Tours offers the widest selection of tours and excursions, everything from snorkeling to city tours to ATV rides through the desert and even chartering a boat for a sunset cruise. It's an amazing value and always a great experience.
4. Ocean Riders. If you're looking cross whale-watching off your bucket list, Ocean Riders are the team to do it with! The tour goes to the best locations to ensure that visitors get to see as many whales as possibly, and they make sure to spend a sufficient amount of time with them. With boats that are fast and safe as well as easy to maneuver whenever whales are spotted and a friendly, informative and well-organized staff, they're a must for whale-watching!
5. Salsa and Salsa Los Cabos. If you're looking for a different kind of activity, this is probably our most unique item on the list. An interactive cooking show, led by two Dancing Chefs who take you through a variety of Mexican salsas, as well as teach you how to make margaritas and even dance the salsa! Try your spicy creations with tasty snacks and enjoy an assortment of drinks, including all-you-can-drink margaritas. An experience to remember, and one you won't find anywhere else.
6. Buccaneer Queen. Get in touch with your inner pirate aboard the Buccaneer Queen, a replica of an authentic sailing galleon. Hop aboard and enjoy their sunset cruise, which is is part coastal tour, part interactive pirate adventure and includes dinner and an open bar. A great time for the whole family, the Buccaneer Queen is old-fashioned fun on the high seas!
7. Gold Coast Adventure. If you're a thrill-seeker up for anything on land or sea, then Gold Coast Adventure are the right guides for you! Parasailing, rappelling, surfing, diving cycling, dirt bike tours and even camel safaris are all offered by Gold Coast, and much more. A fusion of adrenaline-fueled fun and a tour through the untouched beauty of the area, you'll certainly never be bored on one of their adventures!
8. Cabo Outfitters. An eco-tour company, Cabo Outfitters is focused on exploring the natural beauty of Los Cabos and offers activities like kayaking, hiking, climbing, diving and even turtle releases, where visitors can "adopt" a nursery camp sea turtle and safely escort it to the water, aiding in sea turtle conservation efforts. With tons of customizable packages to choose from, Cabo Outfitters has a trip for everyone.
So what are you waiting for? Head out and make a Cabo San Lucas adventure your own!