Close
Best Rate Guarantee
Book your all-inclusive Stay
You are an Insider now! Enjoy your savings!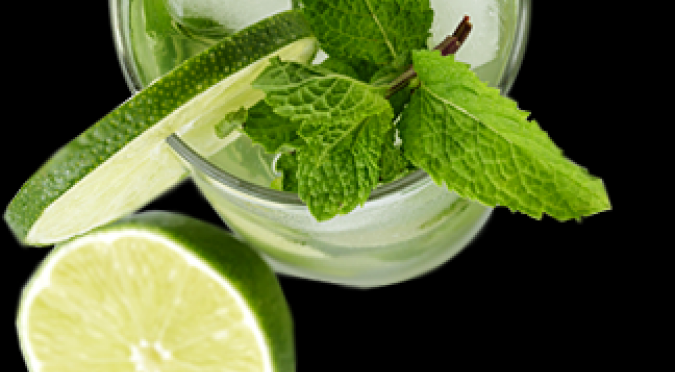 An Exciting New Mixology Class at Pacifica
At Pueblo Bonito Pacifica, we believe the guests at an adults-only resort deserve the best in adults-only beverages. As part of our new mixology class, you'll learn the ins and outs of the trade with master cocktail craftsman Delfino Ortiz. Once a week, Delfino treats guests to a demonstration of his special process for creating three different drinks: the Basini, the Romerito, and the Pacifica, each prepared with organic herbs grown right on Pacifica grounds. The class includes a trip to the resort's garden, where Delfino explains in-depth the health benefits and subtle flavoring possibilities of the various herbs. Then, back at the bar, guests will watch as the plants are cleaned and prepped, and the actual cocktails are made. Each guest will have the opportunity to sample the cocktail, craft his or her own, and enjoy the fruits of their labor. You'll leave the class with more than a pleasant buzz, too: equipped with a printed copy of the cocktail recipes (including the one below), you can recreate these enchanting concoctions in the comfort of your own home whenever you want to rekindle a bit of that Pueblo Bonito magic.

Basini:
2 oz. of gin
1 oz. fresh lemon juice
10 leaves of basil
Dash of sugar (optional)

Preparation: Muddle the basil and sugar, then add the gin and fresh lemon juice. Add ice and shake vigorously until chilled. Serve in a martini glass, add a basil leaf as a garnish, and enjoy!