Close
Best Rate Guarantee
Book your all-inclusive Stay
You are an Insider now! Enjoy your savings!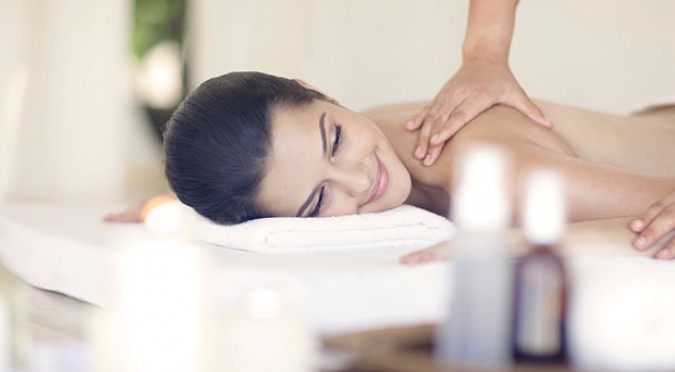 Armonia Organics | Armonia Spa at Pueblo Bonito Resorts
As if there wasn't already so much to love about getting some relaxation and rejuvenation at our award-winning Armonia Spa, we're giving you another one with the introduction of our Organic Collection! Our new cosmetic line is one hundred percent organic and handmade, with ingredients like shea butter, essential oils, dead sea salts and more, with three new spa rituals designed around them. The first is our detoxifying organic ritual, which starts with an exotic exfoliation with dead sea salts, juniper, laurel and jojoba essentials oils, meant to remove skin impurities and promote silky skin. Afterwards, an aloe and honey mask is applied that aids in the detoxifying process. There's also the anti-fatigue ritual, which begins with a sea salt, rosemary, jojoba and almond essential oils exfoliation, followed by a homemade oatmeal mask, and concluding with a massage technique that utilizes shea butter and geranium essential oils, neroli and rosemary body lotion to fight muscle fatigue. We recommend taking in this treatment first thing in the morning, as it is the perfect, invigorating way to start your day! The third ritual is anti-stress and is based around antioxidants like coffee beans, cocoa and almond oil which are applied through a delicate and relaxing massage. This is followed by a chocolate mask and gentle shea butter massage. If you try our treatments and can't get enough of them, a wide selection of the products we use in our Organic Collection are available for sale at the spa, so you can indulge in your own organic ritual at home!