Close
Best Rate Guarantee
Book your all-inclusive Stay
You are an Insider now! Enjoy your savings!
Insider Savings
Submit your email address and receive a promo code,
exclusively available for Pueblo Bonito insiders!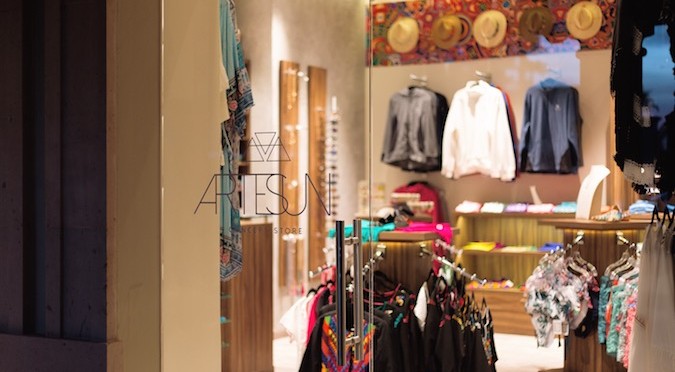 Artesun: Shopping at Pueblo Bonito
Dec 14, 2020
In addition to the plethora of exciting outdoor activities available, Los Cabos also offers an extensive variety of wonderful shopping options including souvenirs, gifts, clothes, artwork, luxury items and more. For a one-stop shopping experience, we suggest our Artesun boutiques, with locations at Pueblo Bonito Sunset Beach and Pueblo Bonito Rosé. At Artesun, we know you want a souvenir that is as unique as your individual experience in Mexico. That's why we created a brand that is dedicated to offering a variety of items that represent our abundant and enriched culture. We support many artisans and designers across different regions of Mexico, and are delighted to share their individual traditions, flavors, colors, and customs with you. We invite you to visit our stores where you will be enchanted by countless distinct pieces that you can treasure at home.
Plan your next Pueblo Bonito visit.
.