Close
Best Rate Guarantee
Book your all-inclusive Stay
You are an Insider now! Enjoy your savings!
Insider Savings
Submit your email address and receive a promo code,
exclusively available for Pueblo Bonito insiders!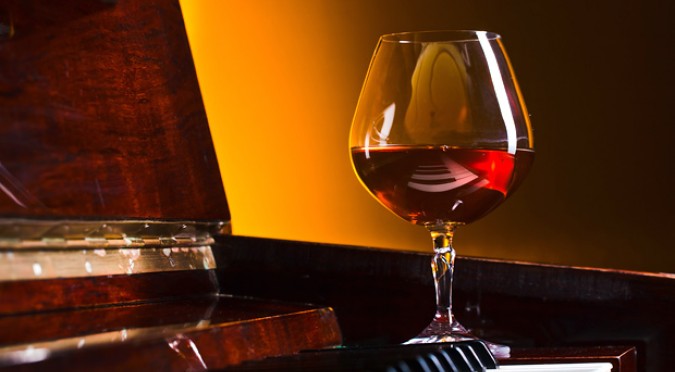 Award of Excellence for Pueblo Bonito and Quivira Los Cabos
On June 25, Wine Spectator magazine released its 2020 Restaurant Awards Winners list, which recognizes thoughtfully chosen wine lists from around the world.
The awards obtained are divided into three different categories: Award of Excellence, Best of Award of Excellence and Grand Award.
This year, and for the very first time, four Pueblo Bonito and Quivira Los Cabos restaurants obtained the Award of Excellence for their exceptional wine lists: Fellini's Ristorante (Pueblo Bonito Rosé), LaFrida (Pueblo Bonito Sunset Beach), Península (Pueblo Bonito Pacífica) and Quivira Steakhouse (Quivira Golf Club).
Pueblo Bonito is always seeking to expand its wine selections, while maintaining a strong focus on Mexican wines which are already recognized internationally. Because of this, our clients will always be able to find labels from the best wineries in Mexico in our fine-dining restaurants.
Together, the winning Pueblo Bonito restaurants offer more than 90 wine varieties from all over the world, but each with a different inspiration: Fellini's features a list of mostly Italian wines, complemented with a few wines from other regions; Península's vast wine list highlights amazing wines from Baja California. With the biggest wine cellar in the group, LaFrida's extensive wine list features almost 190 wine labels from around the world, and last but not least, at Quivira Steakhouse, you'll find an extensive lists of national wines and a select array of international wines that pair perfectly with the restaurant's delicious steaks.
With more than 30 years of experience, Wine Spectator is the most influential wine and wine culture magazine in the industry. Every year a team of experts select the best wines in the world, creating a list that has become a reference for amateurs and wine experts alike.
The Restaurant Awards 2020 list includes almost 3,800 restaurants from 80 different countries, all who have shown passion and dedication to developing a program that offers an interesting and varied wine experience, that on top of everything, makes a perfect wine pairing.
.