Close
Best Rate Guarantee
Book your all-inclusive Stay
You are an Insider now! Enjoy your savings!
Insider Savings
Submit your email address and receive a promo code,
exclusively available for Pueblo Bonito insiders!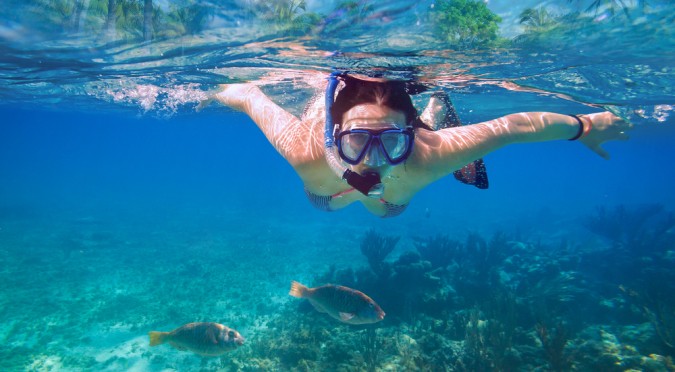 Cabo Adventures: Feel the Thrill of Nature Like Never Before
As Los Cabo's number 1 purveyor of nature activities and tours, Cabo Adventures offers an extensive list of outdoor excursions to complement your stay at Pueblo Bonito. Here are just a few of our favorites:
Cabo Pulmo Snorkel Expedition: Travel across the desert in air-conditioned comfort to the Sea of Cortés, where you'll be introduced to some of North America's most spectacular snorkeling at Pulmo Bay's massive, 20,000-year-old, living coral reef.
Electric Bike Beach Adventure: Coast along mountain trails and sun-kissed beaches bound by the placid Pacific. Though you'll get a good workout, the bike's motor will ensure the ride is never too strenuous.
Off-Road Adventure: If you want to take off-road to the next level, try Cabo Adventures' newest tour. Your adrenaline will surge as you race through the Baja outback in these thrilling Polaris UTV vehicles. They're sporty, safe, and absolutely exhilarating.
Finally, when you return to the resort after an exciting day of adventure, don't forget to check out Armonia Spa, where our expert staff provides the finest personalized services to help you achieve deep relaxation.
.