Close
Best Rate Guarantee
Book your all-inclusive Stay
|
You have unlocked your Insider Rates! Enjoy your savings!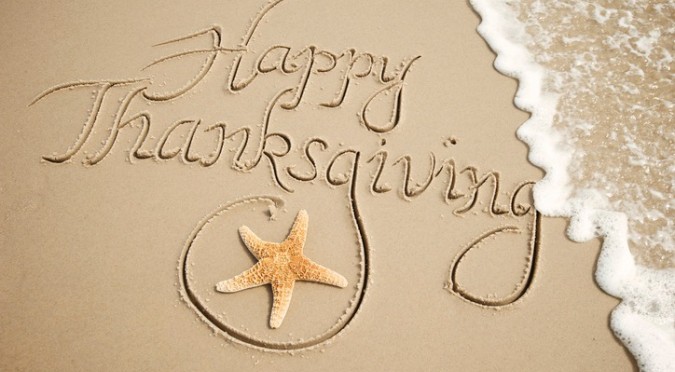 Celebrate Thanksgiving with Us
Nov 04, 2021
Thanksgiving is a day to be with family, to give thanks, and celebrate each other. And we here at Pueblo Bonito Golf & Spa Resorts invite you to be part of our family this November and toast to health and prosperity in this year and the next.

Come give thanks with us and take part in a Thanksgiving meal like you've never had before. Nine of our restaurants spread across six of our properties will feature special buffets, tasting menus, and traditional turkey dinners. Mealtimes on Thursday the 25th will begin between 5 and 7 pm and end at either 10 or 10:30 pm. Rounding out the meal at two of our locations—Cordeliere at Pueblo Bonito Emerald Bay and Palomas at Pueblo Bonito Mazatlán—will be magnificent fireworks displays. The events at these two locations, as well as those at Sunset Beach's LaFrida and La Nao and Pacifica's VIP Terrace will also feature live music to accompany your meal. Anywhere you choose to reserve a seat, expect to find traditional Thanksgiving Day favorites made fresh from our gardens crafted specially by the expert hands of our talented chefs. Or try something new from our tasting menus with items that put a local spin on your old favorites. So don't wait, book your table through concierge today. We promise you won't leave hungry!
.