Close
Best Rate Guarantee
Book your all-inclusive Stay
You are an Insider now! Enjoy your savings!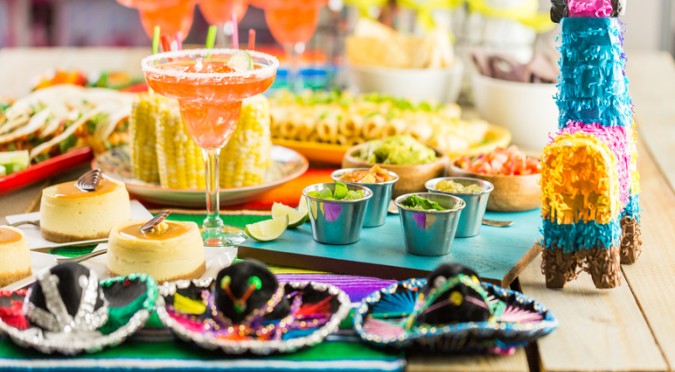 Cinco de Mayo, in Mexico and Beyond
When the Mexican-American War (1846-1848) and the Reform War (1858-1861) left Mexico unable to repay foreign debts, Napoleon III recognized an opportunity to establish an empire in the Americas. In late 1861, the powerful French Army stormed the Mexican coast, easily defeating Mexican forces—until, that is, they reached the city of Puebla, where the Mexicans scored an unexpected victory on May 5, 1862. Though Mexico would ultimately lose to the French, resulting in a three-year occupation, that surprising May 5 victory is commemorated in Mexico today as Cinco de Mayo.It may surprise many to learn that celebrations in the United States actually surpass those in Mexico, where Cinco de Mayo is only celebrated mainly in Puebla. In the US, the holiday has expanded in scope to become a celebration not simply of one battle, but of the collective history, art, and culture of the Mexican people, with over 150 official celebrations across the USA. Many public schools and cities host special events in which musicians and dancers, dressed in traditional Mexican attire, perform for festival-goers, and food vendors serve authentic cuisine from south of the border.

Plan your next Pueblo Bonito vacation where you'll enjoy the vibrant culture of Cabo or Mazatlan.