Close
Best Rate Guarantee
Book your all-inclusive Stay
You are an Insider now! Enjoy your savings!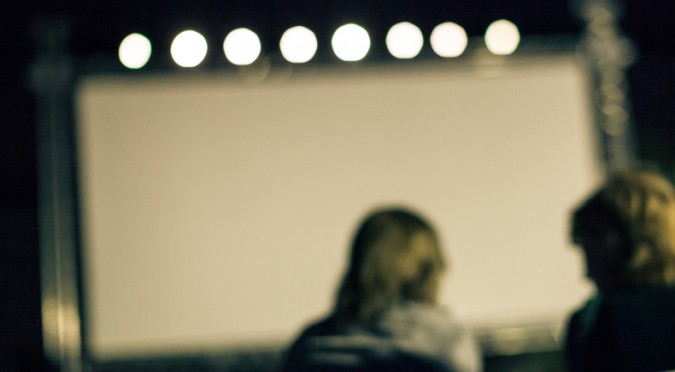 Cine Septiembre returns to Mazatlán
The independent film festival Cine Septiembre, that runs from September 17th through the 23rd, is one of Mexico's most significant cultural events of the year. Returning this month to Mazatlán's historical downtown area, this year's organizers of the renowned event will showcase a roster of internationally diverse talent, promoting the cinematic art of both veteran and amateur filmmakers alike.
As a choice destination, the resort town of Mazatlán is also well equipped to entertain the many thousands of visitors who will be flying in from around the globe to participate in screenings, filmmakers Q&A's and afterparties during Cine Septiembre. Mazatlán, affectionately known as the "Pearl of the Pacific", is a central city that continues to attract admirers to the 19th-century landmarks that populate its historic center.

In the last century, Mexico itself has proven to be an integral part of Latin America's combined national character and a haven for underrepresented artists. Cine Septiembre continues to bridge together the ethnic differences in the Film Industry and facilitates a greater range of conversation between the artistic communities of Latin America.
Click here to learn more about specials for Pueblo Bonito Mazatlan Resort and Pueblo Bonito Emerald Bay Resort in Mazatlan.