Close
Best Rate Guarantee
Book your all-inclusive Stay
You are an Insider now! Enjoy your savings!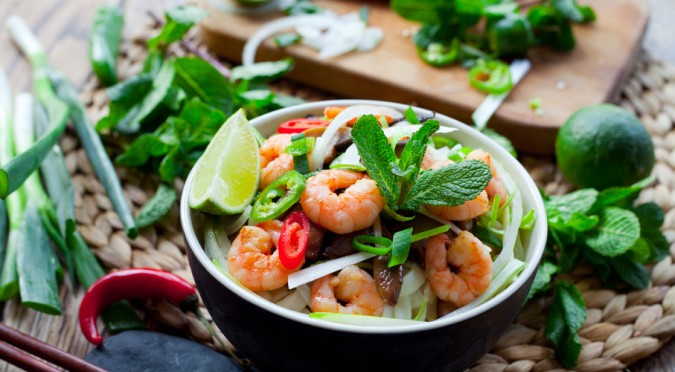 Culinary Roots Mazatlan and the Mazatlan Cultural Festival
Two festive events celebrate the heritage of Mexico's cultural crossroads
Dating back to the early 19th century, Mazatlán has long been considered a culturally rich crossroad, settled on the golden shores of Mexico's Pacific coast. Having been transformed by years of artisanal and culinary masters, its devoted population carries on the heritage of these traditions with two enormous annual festivals - Culinary Roots Mazatlan and the Mazatlan Cultural Festival.
Culinary Roots Mazatlan 2016 will be a four-day gastronomic showcase of traditional Mazatlan cuisine, taking place October 27th – 30th. Guests of Pueblo Bonito Resorts and their families can look forward to craft beer tastings and unique bonfire cooking demonstrations by the renowned Chef Dante Ferrero, in addition to the festival itself and closing awards ceremony. Twelve international chefs will be participating in this years event.

The Mazatlan Cultural Festival , which begins on October 6th and continues on through December 16th, will gather the dazzling talents of performing arts troupes based in America, Europe, Africa, and Asia. These performances of classical dance, literature and visual arts, music and theater are also recognized by the Mexican Tourism Board for their lush ingenuity, authenticity and cultural community impact.
Learn more about our Mazatlán resorts:
Pueblo Bonito Emerald Bay Resort & Spa