Close
Best Rate Guarantee
Book your all-inclusive Stay
You are an Insider now! Enjoy your savings!
Insider Savings
Submit your email address and receive a promo code,
exclusively available for Pueblo Bonito insiders!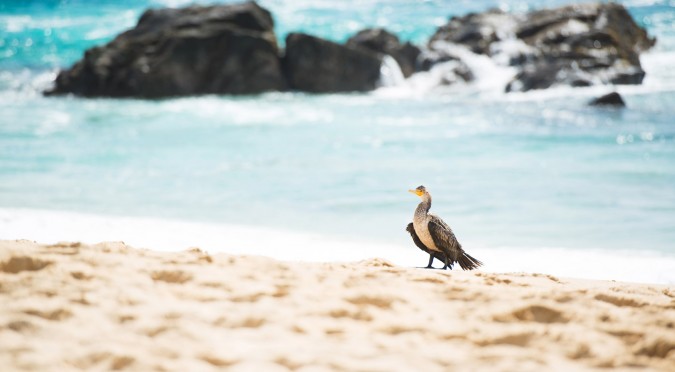 Exploring Mazatlán
Though Pueblo Bonito's many lavish amenities may tempt you never to leave the grounds of the resort, there are some Mazatlánattractions that make it worthwhile to get out and explore. We recommend you check out these sites, which many tourists overlook:
Cervecería del Pacífico
This German brewery has been a Mazatlán landmark since its founding in 1900. On your tour, you'll get an up close look at the fascinating process by which the beer is made, and, of course, you'll get to sample the suds.
El Faro Lighthouse
Located on Cerro del Creston, the city's southernmost hill, this lighthouse has illuminated the path of wayward ships since 1879. The walk up the hill is a bit of a trek, but the view from its summit is absolutely breathtaking.
Stone Island
Just a quick 5-minute ferry ride from the mainland, Stone Island offers 6 miles of gorgeous, uninhabited beach for you to enjoy. It's nothing but lush palm trees, pristine sands, and glistening waves as far as the eye can see.
To learn more about these sites and other Mazatlán gems, check out this video.
.