Close
Best Rate Guarantee
Book your all-inclusive Stay
You are an Insider now! Enjoy your savings!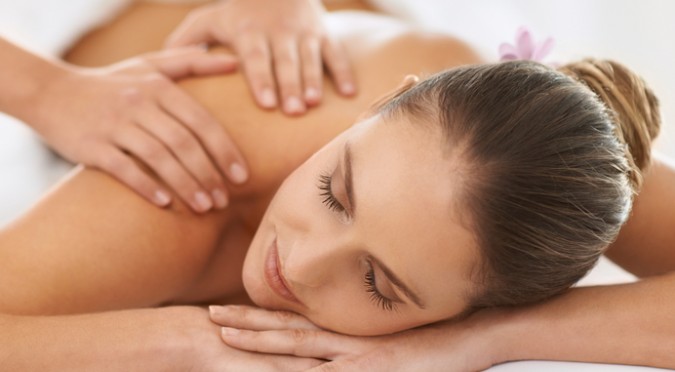 Five Reasons to Spend a Day at Armonia Spa
Recognized as one of the top five spas in the world by the Condé Nast Traveler Readers' Choice Awards, Pueblo Bonito's Armonia Spa will relax and re-energize you to a degree you didn't even know was possible. Here are the top five reasons you should consider spending a day in the care of Armonia:
Massage: The many stressors of everyday life can cause you to store tension in specific muscle groups. Our experienced massage therapists employ various modalities, including Swedish, deep tissue, and myofascial release, to soothe sore muscles and induce a deep state of relaxation.
Couples Bonding: Whatever spa service you've chosen, being pampered alongside your significant other is a great way to deepen the bond you share and set a tone of togetherness for the rest of your holiday.
Holistic Harmony: Our spa services are a fully immersive experience, bringing balance to your mind and body not only through the treatments and therapies themselves, but also through the design of each individual spa facility, such as the flowing water aesthetic at the Emerald Bay location, the Mediterranean exuberance at Rosé, and the tranquil elegance and simplicity atSunset Beach.
Fitness: Each spa's fitness center includes state-of-the-art equipment to help you keep your body strong and your endorphins pumping. We also offer a range of activities and classes to add zest your workout, from salsa lessons, to yoga on the beach, to power walks through the lush seaside splendor of our resorts.
Personalization: If you don't see exactly what you want on your spa's list of services, let us know, and we'll be happy to customize a treatment just for you, because a day at the spa means a day when you're free to focus on only one person: you.
Learn more about Armonia Spa Services and Treatments