Close
Best Rate Guarantee
Book your all-inclusive Stay
You are an Insider now! Enjoy your savings!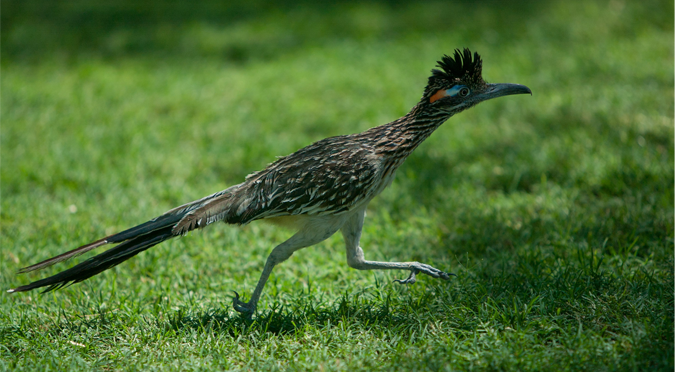 Flora and Fauna at Quivira
The Quivira Golf Club is not, as you might assume, just an award-winning golf course. It's also home to a wide range of unique and beautiful plants and animals. Visitors to the course can find all kinds of gorgeous cacti, including Barrel Cactus, Organ Pipe Cactus and Mexican Giant Cardon, the tallest cactus species in the world! But there's plenty of non-cactus plant life as well, such as Cherry Plum Trees and Torote, also known as Elephant Trees. Apart from the foliage, Quivira is also a bird-watcher's dream, as it is home to cardinals, prairie falcons, roadrunners, woodpeckers and spotted owls, to name just a few. You also might spot a white-tailed deer, black-tailed jackrabbit, and if you're really lucky, the shy and small red fox. So when you head to the course, bring a camera along with your golf clubs, because there's plenty to see!