Close
Best Rate Guarantee
Book your all-inclusive Stay
You are an Insider now! Enjoy your savings!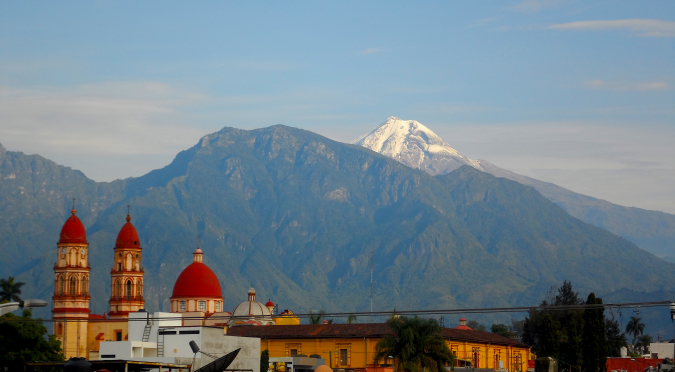 Four Must-See Towns Near Mazatlán
As a guest of Pueblo Bonito, you could easily spend your entire holiday indulging in the world-class amenities of the resort itself. In order to get the most out of your Mazatlán stay, however, we recommend venturing out to some of the enchanting nearby towns. Just twenty-three miles north of Mazatlán, you'll find El Quelite, where you can savor authentic regional cuisine characterized by specially prepared pork and gourmet cheeses, and enjoy the striking juxtaposition of painted sidewalks and traditional colonial architecture. Thirty miles east lies Concordia, known for its abundant vegetation, handcrafted furniture, and snow cones prepared with fresh caramel milk. Forty miles south, El Rosario's stunning cathedral testifies to the town's past as a Spanish mission. Inside the cathedral, you'll marvel at the gilded altarpiece, while outside, the many stately colonial homes will captivate you throughout the day. Finally, there's Copala, just forty-four miles east of Mazatlán in the majestic Sierra Madre Mountains. The charm of Copala's old church and cobblestone paths are perfectly complemented by the sweetness of its renowned banana cream pie.
Check out El Quelite in this video, and then reserve your cultural escape to Pueblo Bonito Mazatlan or Emerald Bay so you can explore these wonderful nearby towns!
.