Close
Best Rate Guarantee
Book your all-inclusive Stay
You are an Insider now! Enjoy your savings!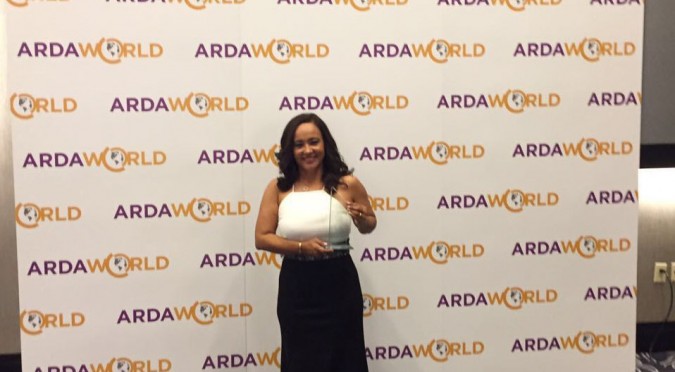 Goyita Osako, Winner of the ACE International Spirit of Hospitality Award
At Pueblo Bonito Resorts, there's always a reason to celebrate. Today we're celebrating Goyita Osako, General Manager of Sunset Beach Golf and Spa Resort, who has received the 2017 Circle of Excellence International Spirit of Hospitality Award from the American Resort Development Association (ARDA). Each year ARDA "honor[s] those that have attained the very highest level of excellence in the resort industry," and no one is more deserving than Goyita. "Passion," she affirms, "is what has made Pueblo Bonito such an amazing place." As part of the Pueblo Bonito family for almost three decades, Goyita has risen from sales assistant to her role at the head of Sunset Beach. She embodies the ceaseless striving for success that defines our approach to hospitality, and considers her staff members the hotel's most valuable asset. "I get out of the office as much as possible to see the resort as the guests see it. I like to go to Sky Pool when the sun goes down. I say at that moment, 'I can see God.' Something really moves in my heart." Thank you, Goyita Osako, for elevating Pueblo Bonito every day with your passionate dedication to awarding our guests the experience of a lifetime.