Close
Best Rate Guarantee
Book your all-inclusive Stay
You are an Insider now! Enjoy your savings!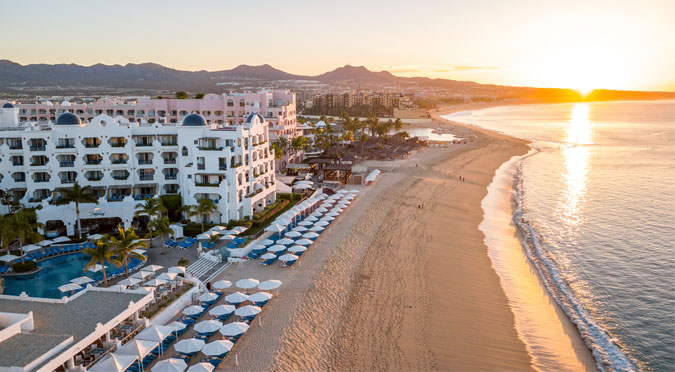 Great Place to Work Honors Pueblo Bonito for Outstanding Achievement in Hospitality
Over the last three decades, Great Place to Work has built a reputation as a world-leader in helping companies become superlative work environments. Utilizing an extensive set of carefully designed empirical measures, GPW assesses overall employee satisfaction with the workplace and confidence in company leadership. Pueblo Bonito had already earned official Great Place to Work certification as a result of our exceptionally high scores in five core metrics: Credibility, Companionship, Impartiality, Pride, and Respect. Now, we are thrilled to announce that, once again, GPW has confirmed Pueblo Bonito's extraordinary achievement by ranking us as the 7th "Best Place Work in Mexico" (with 500 to 5000 employees), and as the 3rd best place to work in the hospitality industry. At Pueblo Bonito, we know that greater employee satisfaction means greater guest satisfaction. We look forward to continuing to make our resorts truly great places for all involved in the Pueblo Bonito community.
Reserve your Pueblo Bonito stay today!
.