Close
Best Rate Guarantee
Book your all-inclusive Stay
You are an Insider now! Enjoy your savings!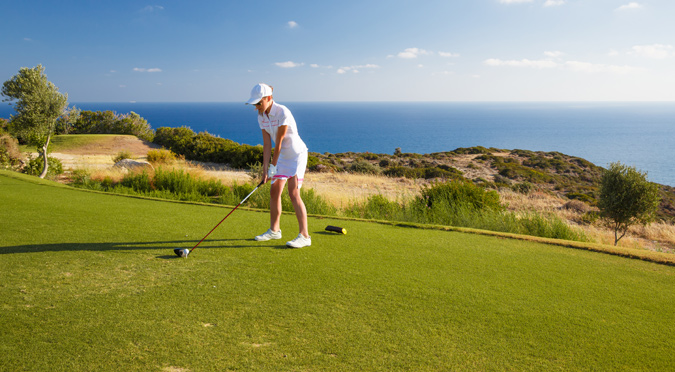 Guests and Owners Rave About Quivira Golf Club
Last December Golf Vacation Insider praised Quivira Golf Club as a "completely unique and singularly memorable" course with "one of the most ridiculously cool single holes" in the world. In the wake of that effusive review, our Jack Nicklaus-designed course has continued to garner overwhelming praise from golfing experts across the globe. Golfer Paul Boyd calls Quivira "possibly the most scenic course I have played," with "views comparable to Pebble Beach" and "comfort stations [that] provide first class food." "Quivira is nothing short of amazing!" writes 50 States 50 Courses. "The mid-round comfort station is the greatest, with a chef who served us up some phenomenal quesadillas with fresh avocado." Our guests couldn't agree more. "World-class golf course with amazing service and amenities," writes Susan Davis. "Comfort station gets an A+!" exclaims Jody Weller. "Unbelievable views," writes Larry Burns. "Hospitality was exceptional. Jack's newest treasure." It's praise like this that makes our hard work worthwhile. To all our guests and owners, whether you're a golfer or just looking for a spectacular getaway, we can't wait to serve you here at Pueblo Bonito resorts. (Oh, and in case you're wondering about that "ridiculously cool" hole, it's number 12).
Learn more about the Quivira Golf Club.