Close
Best Rate Guarantee
Book your all-inclusive Stay
|
You have unlocked your Insider Rates! Enjoy your savings!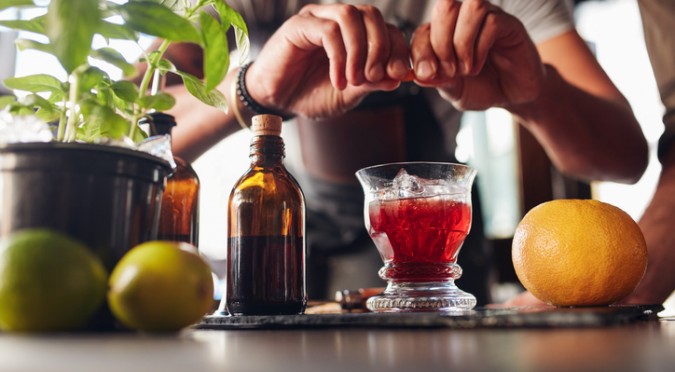 Hot New Pacifica Experiences
Feb 15, 2018
Acclaimed for its casual indoor and al fresco dining, Peninsula Lounge & Beach Bar now offers four new tantalizing Pacifica Experiences. From 5:30 to 7:30 P.M. every evening, you can join us for Baja's Cheese, Bread, and Wine evening, where you'll enjoy seven delicious regional cheeses, freshly baked breads, organic jams, and premier wines. On Fridays from 5:30 to 7:30 P.M., Baja's Chef Fire sets up an outdoor grill to prepare a variety of flamed foods right before your eyes. On Sundays from 5:30 to 7:30 P.M., we invite you to relax with Tequila, Mezcal, & Mexican Snacks, which features seven premium liquors and a delectable array of traditional Mexican bites. These experiences are complimentary for guests staying at The Towers at Pacifica, and guests from Pacifica may participate for an additional charge.
Finally, from 7 to 9 P.M. every evening, the Baja Common Table at the Towers VIP Lounge will treat you to a sumptuous six-course dinner with wine pairings. This event actually includes an exciting late morning prelude: at 11 A.M., you'll accompany our culinary experts as they select ingredients from the resort's organic garden. Later, you'll return for craft cocktails, the meal itself, and, to cap it all off, a toast of Moët & Chandon Imperial. For more information and pricing, contact the concierge. Buen provecho!

Book your escape to Pueblo Bonito Pacifica today!
.