Close
Best Rate Guarantee
Book your all-inclusive Stay
You are an Insider now! Enjoy your savings!
Insider Savings
Submit your email address and receive a promo code,
exclusively available for Pueblo Bonito insiders!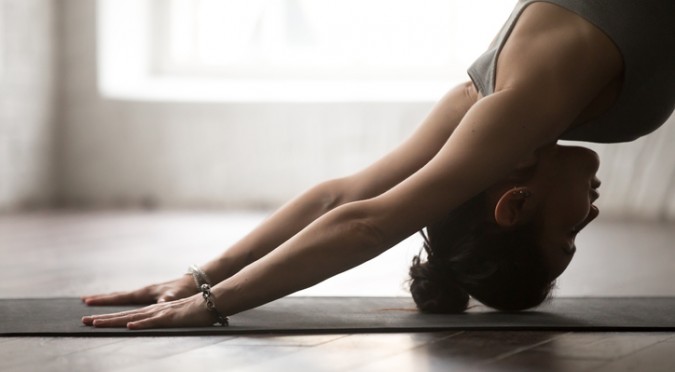 Invigorating New Wellness Classes at Emerald Bay's Armonia Spa
Jan 23, 2020
To round out the first month of the new year, Pueblo Bonito Emerald Bay Resort & Spa would like to officially announce an exciting new line-up of wellness classes available through our award-winning Armonia Spa. First up: Yoga. Whether you're a longtime devotee or a newbie looking to learn, we've got just the class for you. Choose from Hatha (low-intensity), Vinyasa (medium- to high-intensity), and Pranayama (a method that combines low- and high-intensity maneuvers). The expert staff at Armonia will gladly explain all the finer points of each modality to ensure you're picking the perfect class for your ability level. You can also indulge in our 3 Days of Yoga special, an extensive three-day immersion into the deep practice of various Yoga modalities, covering all the basics and showing you how to incorporate them into your everyday life. Check out our Mat Pilates class to improve muscle tone, flexibility, and core strength, or get the best of both Yoga and Pilates with our unique Yogalates hybrid class. (Fitball Class is another great option for those who want to focus on building a strong core.) Backed by the adrenaline-pumping beats of a state-of-the-art sound system, our world-class spin instructors make aerobic exercise a heart-healthy thrill to invigorate you body, mind, and spirit, and our Bootspin Camp goes even further, coupling the stationary-bike work of spin with specific floor exercises to build both strength and endurance. Four Elements offers a complete cardio, strength, and resistance circuit that can be adjusted to low, medium, or high intensity. Finally, if you're looking for a restorative and calming low-intensity program, we'd recommend either Stretching or our two-kilometer Walk and Meditation on the Beach. Individual classes cost $10 each, and the 3 Days Yoga special costs just $50. Reserve your rejuvenating escape to Pueblo Bonito Emerald Bay today.
.