Close
Best Rate Guarantee
Book your all-inclusive Stay
You are an Insider now! Enjoy your savings!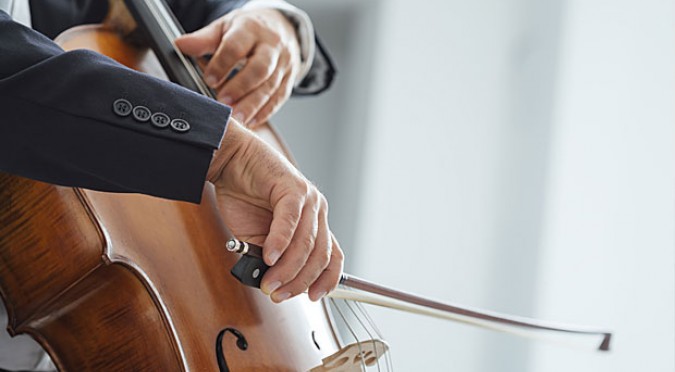 Live Music at Pueblo Bonito Pacifica
Catch a tune across the resort as Cabo San Lucas' most talented performers pluck, bow, and sing. Each day of the week brings with it an ensemble for guests' listening pleasure.
At Península, Pacifica's newest restaurant, between 7:00 and 9:00pm, guests are seated to the guitar rhythms of Hermanos de Luna, a duetting cello and violin, DJ Antonio behind the turntables, rock ballads courtesy Lobito Cervantes, the cool style of a jazz and blues quartet, or enchanting vocals.
While savoring the authentic Mexican flavors of Siempre, you'll find sumptuous entertainment Tuesdays and Sundays from 8:00am to 1:00pm, from elegant flute music to solo violin and classic rock. And our poolside Aire Restaurant hosts Fountain Patio Gastronomic Experiences on Tuesdays, Fridays, and Saturdays from 6 to 9:00pm, complete with lively jazz, salsa, rock or marimba musical accompaniment.
Click here for more on dining at Pueblo Bonito Pacifica.