Close
Best Rate Guarantee
Book your all-inclusive Stay
You are an Insider now! Enjoy your savings!
Insider Savings
Submit your email address and receive a promo code,
exclusively available for Pueblo Bonito insiders!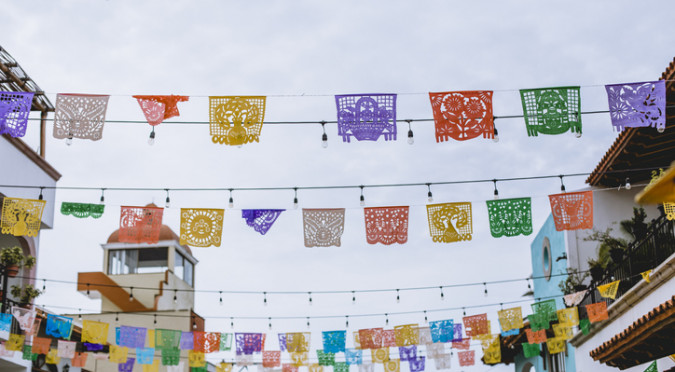 Mazatlán Carnaval
When you hear the words Carnaval, you probably immediately picture bead-clad revelers, fast-fingered jazz musicians, and colorful processions through the streets of New Orleans. But did you know that Mexico is home to the world's third-largest Carnaval celebration? Since 1898 the charming coastal town of Mazatlán has hosted its own festival leading up to Lent, and this year, from Thursday, February 28, through Tuesday, March 5, 2019, you can join the approximately 500,000 people from across the globe who will come together to celebrate Mazatlán Carnaval! During the month leading up to Carnaval, massive public sculptures begin to appear on the Malecon (think championship boxers, brave bull riders, and hot air balloon cyclists). The week before the official festivities, you can catch Velada de las Artes (The Evening of the Arts, Friday, February 22), a special musical performance at the Angela Peralta Theater featuring internationally-acclaimed talent; Muestra Gastronómica (Thursday, February 28), where the many fine restaurants on or close to the Plaza Machado serve up authentic Sinaloan treats prepared just for the occasion; Baile de Fantasía (Masquerade Ball, Thursday, February 28), an elaborate pageant in which contestants vie for a spot in the even more elaborate Carnaval Parade; plus the crowning of the Carnaval King (Thursday, February 28) and Queen (Friday, March 1). And that's just a small sample of the many amazing events leading up to and during Mazatlán Carnaval week. For a full list of Carnaval attractions and information on how to purchase tickets, see the official events schedule from Mazatlantoday.
.