Close
Best Rate Guarantee
Book your all-inclusive Stay
You are an Insider now! Enjoy your savings!
Insider Savings
Submit your email address and receive a promo code,
exclusively available for Pueblo Bonito insiders!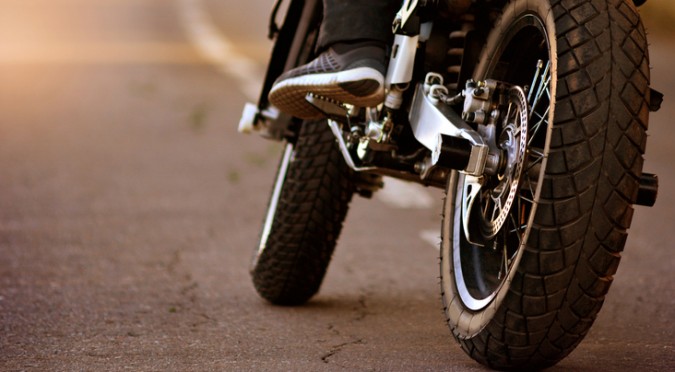 Mazatlán International Motorcycle Week
Entertaining visitors and residents alike for the last quarter-century, International Motorcycle Week is one of the premier springtime celebrations in sunny Mazatlán. This year's extravaganza, which will take place from Thursday, March 12, to Sunday, March 15, is expected to attract more than 20,000 attendees and will feature a thrilling array of events, including stunt riding competitions, an off-road vehicle competition, DJs and live musical entertainment all day and night, the immensely popular Grand Parade (on Saturday, March 14), and much, much more. The festivities at Mazatlán International Motorcycle Week (also known as Semana Internacional de la Moto Mazatlán, or LSMM2020) are family-friendly, and welcoming to all club affiliations and ages, from kids to adults. Whether you ride or just enjoy partying alongside the world's most enthusiastic bikers, Mazatlán International Motorcycle Week is the perfect post-Easter celebration for you and your friends or family. Book your stay today.
.