Close
Best Rate Guarantee
Book your all-inclusive Stay
|
You have unlocked your Insider Rates! Enjoy your savings!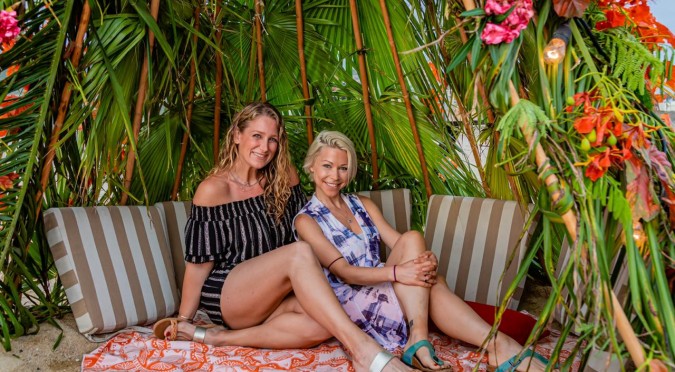 New Sunset Teepee Experience at Pueblo Bonito Pacifica
Oct 20, 2020
Teepee for two, please! There's nothing more sublime than dinner for two on the beach—particularly if it's served in the spectacular setting of Pueblo Bonito Pacifica Golf & Spa Resort in Los Cabos, Mexico. In this era of social distancing, the Sunset Teepee experience is the perfect activity for the re-creation of an indigenous hut, once used for shelter and to appreciate natural phenomena. Imagine a four-course meal served in the comfort of your own teepee, constructed from bamboo, palm fronds and flowers. The experience starts in time to celebrate sunset, announced by the ancestral sounds of conch shells, and continues over a leisurely two hours. The package price of $280 USD per person includes curated DJ music and a photographer to memorialize the experience, and the menu, which is prepared tepee-side by a resort chef, includes craft cocktails.
Please contact the Pacifica concierge at least 24 hours in advance to book this unique and unforgettable experience.
.