Close
Best Rate Guarantee
Book your all-inclusive Stay
|
You have unlocked your Insider Rates! Enjoy your savings!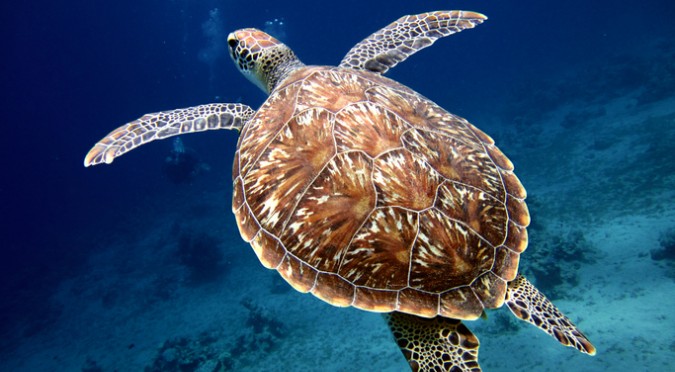 Pueblo Bonito's Eco-Friendly Initiatives
May 14, 2021
When you visit any of our sun-kissed properties, the first thing you'll notice is the stunning natural beauty of your surroundings. At Pueblo Bonito, we understand our impact on the environment and our responsibility to maintain it or leave it better than we found it. From protecting the native wildlife to finding creative solutions to waste management, here are a few of the eco-friendly initiatives we're proud to be part of:
As part of our ongoing effort to preserve what makes Los Cabos one of the most magical places on earth, Pueblo Bonito has long spearheaded efforts to protect and expand our region's threatened sea turtle population through an annual Turtle Protection Project that's been met with overwhelming success. In fact, in 2019 nearly 90% of the nests in our nursery successfully hatched and made it to the sea!
They say one man's trash is another man's treasure, and that's especially true for our celebrated recycling program that transforms old glass bottles into colorful, sustainable hearts, seen throughout our properties and in the suitcases of our captivated guests. Based on traditional Mexican and Catholic motifs, these ornaments of love are a win for our culture and our planet.
Our newest addition to eco-friendly initiatives is our agreement with New Fortress Energy for the development of clean energy initiatives, which will have an incredibly positive impact on the environment.
In a quote that extends to all our Pueblo Bonito properties, Chairman of the Board Ernesto Coppel says, "Sustainability is a core value of Quivira Los Cabos. We at Quivira believe it is critical to nurture the local environment, reinvest in the community and reduce the impact of development."
Reserve your Pueblo Bonito vacation today and check out our eco-friendly initiatives.
.