Close
Best Rate Guarantee
Book your all-inclusive Stay
You are an Insider now! Enjoy your savings!
Insider Savings
Submit your email address and receive a promo code,
exclusively available for Pueblo Bonito insiders!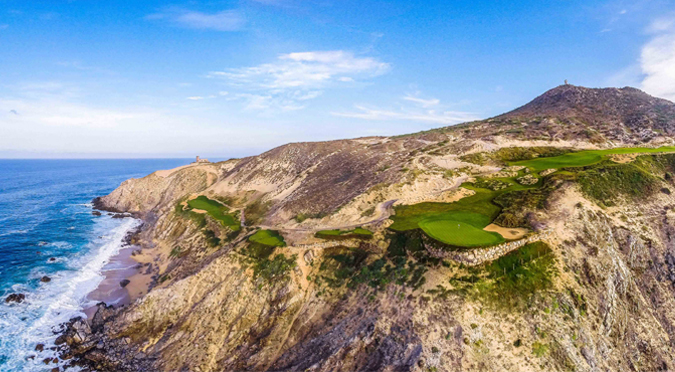 Q Life Activities
We are excited to announce that guests of Pacifica, Sunset Beach, and Montecristo can now participate in the wide array of activities offered by the Quivira Los Cabos Q Life Program. Initially created for Quivira residents, the Q Life is more than just a program—it's a life philosophy and an approach to health and happiness that cares for the whole person, physically, mentally, and spiritually. As we continue to expand the Q Life to touch on every facet of holistic wellness, Quivira residents and guests of the hotels located in the Quivira Development are invited to cultivate their minds and bodies through an ever-growing list of activities that connect us to each other and the natural splendor we are blessed to wake up to every morning. The Quivira nature trails are comprised of more than 20 miles of breathtaking topography along the ocean's edge, through beautiful desert terrain and across rolling hills that are perfect for walking, running, hiking, or biking (bicycles are available on request). Enjoy the trails at your leisure or opt for one of the guided tours. With over 400 acres of natural conservation terrain in the Quivira Development, a marvelous outdoor adventure awaits you every day at Pueblo Bonito.
.