Close
Best Rate Guarantee
Book your all-inclusive Stay
You are an Insider now! Enjoy your savings!
Insider Savings
Submit your email address and receive a promo code,
exclusively available for Pueblo Bonito insiders!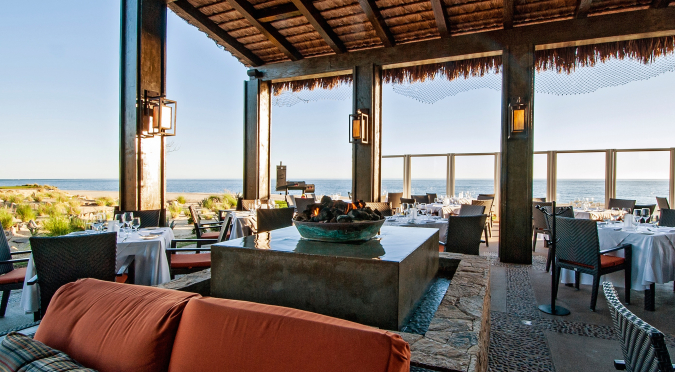 Sunday Brunch at Quivira Clubhouse
At Pueblo Bonito, we're constantly striving to enrich our guests' oceanfront vacation experience. As part of that ongoing effort, we're pleased to announce a new weekly event, Sunday Brunch at Quivira Clubhouse. A bit more refined, a bit more intimate than our regular resort brunches, Sundays at the Clubhouse feature elaborate dishes, including brisket, BBQ baby-back ribs, artisanal "sopes" (fried dough made from corn topped with meats and vegetables), regional gourmet cheeses, stuffed clams, and ceviche. (Some folks will tell you that last one is strictly a Peruvian dish, but we're willing to bet you'll love it Baja style.) You'll also enjoy classic options like our buttery-rich pancakes, bagels and lox, freshly-baked pastries, and omelet station. A full bar will be available for all your beverage needs, along with a dedicated mimosa and Bloody Mary bar. Quivira Sunday Brunch is part of the all-inclusive package for Sunset Beach and Pacifica Resorts, and free shuttle transport to and from the event is available. We hope you'll join us Sundays from 7 A.M. to 2 P.M. in the comfort and conviviality of Quivira Clubhouse. You provide the appetite. We provide the sensational ocean views and sumptuous culinary delights.
Reserve your culinary escape to Pueblo Bonito Resorts today!
.