Close
Best Rate Guarantee
Book your all-inclusive Stay
You are an Insider now! Enjoy your savings!
Insider Savings
Submit your email address and receive a promo code,
exclusively available for Pueblo Bonito insiders!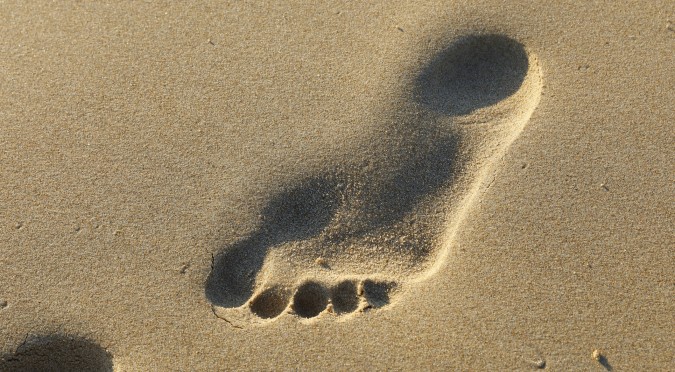 Sustainable Meetings and Corporate Events at Pueblo Bonito
At Pueblo Bonito, we cherish the natural splendor that makes our seaside resorts some of the most exclusive in Mexico. Surrounded by white sand beaches, lush vegetation, and majestic mountain terrain, we're committed to ecological awareness in all we do. If you're planning a corporate retreat or other company event and want to ensure that your hosts are as dedicated as you are to environmental sustainability, Pueblo Bonito has exactly what you're looking for.
Our Green Meetings take steps both large and small to ensure an eco-friendly experience. We'll arrange a comfortable, canopied outdoor meeting space, where you and your colleagues can get down to business while gazing across the glistening waters of the Sea of Cortez. Alternatively, you could opt for one of several indoor spaces that conserve energy by utilizing abundant natural light and ventilation. Each meeting room includes a recycling bin, and our staff are careful to switch off air conditioning, heating, and lights whenever rooms are not in use. We also offer paperless meeting options, opt for pitchers and glasses rather than plastic bottles, and avoid using straws. Whenever possible, the food and drink we serve are sourced from our own gardens or other local producers.
More broadly, Pueblo Bonito has pioneered many eco-conscious initiatives over the years, such as our beach cleaning campaign, waste sorting at our resorts, and a special method of washing linens and towels that significantly reduces water consumption. The garden at our Pacifica Resort grows a wide array of fresh, organic ingredients that we use in our cooking classes, restaurants, and bars. We also have our own reverse osmosis water processing plant, and we irrigate our gardens entirely with recycled water. We eschew products that damage the Ozone layer, and across all resorts, we've installed high-efficiency LED lighting and an automated system that shuts off air conditioning when doors or windows are left open. Our non-profit, the Letty Coppel Foundation, is Cabo's premier philanthropic organization dedicated to giving back to the underserved in our community. We'd be glad to arrange team-building or other volunteer activities for you and colleagues that allow you to take part in the fantastic work that Letty Coppel does every day. Plus, whenever you finish a bottle of wine at Pueblo Bonito, you'll know you've contributed something special to the local arts scene. All of our wine bottles are recycled and the glass given to artisans who fashion it into the beautiful glass-blown beads for which Cabo is so famous.
That's just a short list of the many ways we can make your corporate retreat an eco-friendly affair. We look forward to introducing you and your colleagues to our seaside paradise very soon.
Submit an RFP for more information and to connect with our Group Sales team!
.