Close
Best Rate Guarantee
Book your all-inclusive Stay
You are an Insider now! Enjoy your savings!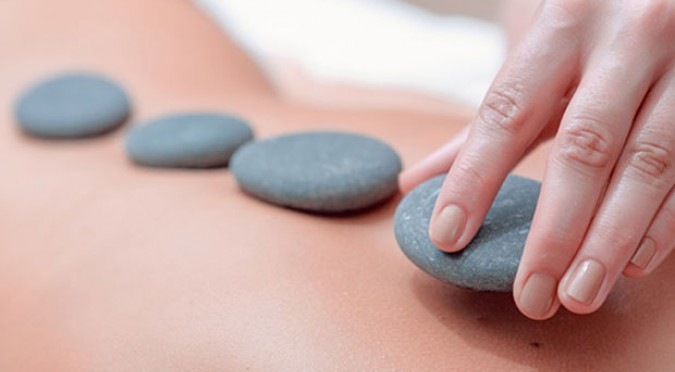 Take Armonia Spa Home with You
Our award winning Armonia Spa is now offering the opportunity to learn more about how to take that feeling of spa-induced relaxation home with you. In addition to our fitness classes, which include everything from yoga, to meditation walks, to fit ball, you can now enroll in a wellness class.
Our Spa at Home Wellness class gives guests the guidance they need to recreate a spa environment in the added comfort of their own home. Learn about aromatherapy, how to choose music, lighting, and atmospheric decorations, as well as the art of self-massage.
The Multidimensional Wellness class focuses more on lifestyle, including the baits and behaviors that promote optimal health as well as a better quality of life. It is our hope that this introduction to a multidimensional-wellness oriented lifestyle will help better your life well after your vacation is over.
Armonia Spa also offers classes on Stress Management and Relaxation Techniques. By recognizing the symptoms of chronic stress and tension, you can learn how to avoid a hurting body.
Our Heathy Eating class offers a crash course on the basics of nutrition, with a special emphasis on avoiding magical diets and unhealthy methods of weight loss. This class will help provide you with the tools needed to lose weight and remain healthy in a way that benefits your body as well as your appearance.
Go one step further and enroll in our Spa Cooking Class. This special class will allow you to get up close and personal with Pueblo Bonito's specialized chefs as you learn how to make delicious, nutritionist-approved meals. Learn how to shop for the right ingredients, help the chef prepare a three-course lunch, and enjoy your meal right by the ocean as a reward.
To help the transition from wellness class to home environments, a wide selection of products used in these classes are available for purchase at Armonia Spa.
Pueblo Bonito Emerald Bay was recently nominated a "Best of Families" finalist in Spafinder's 2016 Wellness Travel Awards. Vote for us here, through September 16th.
Address: El Medano beach, Pueblo Bonito hotel, Cabo San Lucas Mexico