Close
Best Rate Guarantee
Book your all-inclusive Stay
You are an Insider now! Enjoy your savings!
Insider Savings
Submit your email address and receive a promo code,
exclusively available for Pueblo Bonito insiders!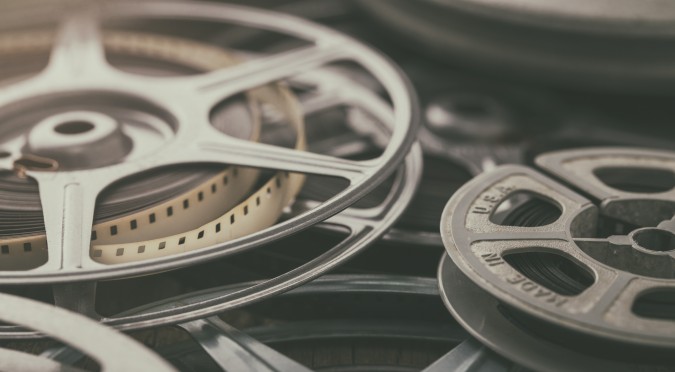 The Eighth Annual Los Cabos International Film Festival
Since its founding in 2012, the Los Cabos International Film Festival has attracted the finest established and emerging talent from across North America and the world to celebrate outstanding cinematic achievement. This year's festival, scheduled for November 13 – 17, will include not only an extensive list of film screenings, some of which will be shown for the first time anywhere, but also casual networking events for industry professionals and VIP attendees, and more formal panel discussions and workshops during which the film-going public can learn the ins-and-outs of moviemaking from the actors, producers, writers, and directors at the forefront of their craft. The Los Cabos International Film Festival is especially excited to host the Latin American premiere of The Irishman, directed by Martin Scorsese and starring Robert De Niro, Al Pacino, and Joe Pesci. Scorsese's monumental epic of organized crime in America in the decades following World War II also features the breathtaking cinematography of Rodrigo Prieto, one of Mexico's leading film artists. Last year, some 15,000 people attended this glamorous five-day event. This year, we expect even more to travel to gorgeous Los Cabos as filmmakers compete for awards in over 20 categories and for the chance to win millions of pesos and the coveted opportunity to screen their films at Cannes and other elite festivals across the globe. Reserve your stay at Pueblo Bonito Resorts for the Los Cabos International Film Festival today!
.