Close
Best Rate Guarantee
Book your all-inclusive Stay
You are an Insider now! Enjoy your savings!
Insider Savings
Submit your email address and receive a promo code,
exclusively available for Pueblo Bonito insiders!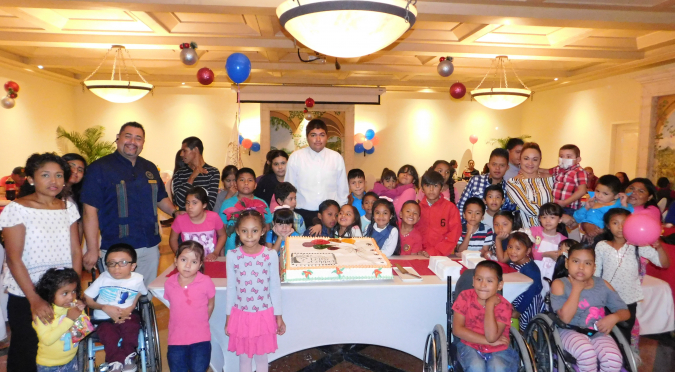 The Letty Coppel Foundation: Giving Back to the Communities that Give So Much
As you know, Pueblo Bonito Resorts is devoted to bringing you the finest service possible during your stay. Our commitment to service, however, does not stop with our guests and residents; it extends also to our employees and the broader, overlapping communities to which guests, residents, and employees belong. Through the Letty Coppel Foundation, Pueblo Bonito strives to advance local and regional philanthropic initiatives in these five areas: social assistance, labor growth, ecology, culture and knowledge, and community development. During December, for example, Pueblo Bonito and the Letty Coppel Foundation were very proud to provide toys to children hospitalized during the Christmas holidays; organize a Christmas feast at our Rosé resort for hundreds of cancer patients and children with disabilities; and provide financial support to low-income families to help them have a joyful Christmas celebration at home. In this new year, we are excited to continue our work through The Letty Coppel Foundation to ensure that Pueblo Bonito's prosperity also means prosperity for the local communities which, because of their exceptionally warm and welcoming spirits, have helped make Pueblo Bonito one of the world's finest resort groups.
.