Close
Best Rate Guarantee
Book your all-inclusive Stay
You are an Insider now! Enjoy your savings!
Insider Savings
Submit your email address and receive a promo code,
exclusively available for Pueblo Bonito insiders!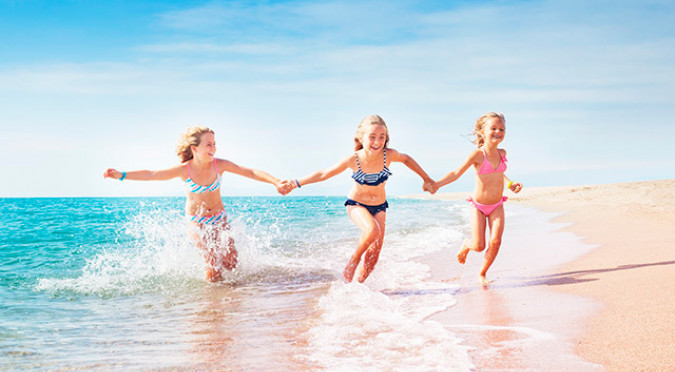 The Top Five Reasons to Visit Cabo this Winter
Are you starting to feel the bite of winter's chill? There's no better place to escape icy weather than sunny Cabo San Lucas. Here are the top five reasons to plan your winter vacation in Cabo today:
1. Fishing. Cabo is one of the best spots in the world for deep-sea fishing, especially in winter, when the water is teeming with marlin, snapper, tuna, and more. Participate in one of the high-stakes tournaments, or just enjoy some leisurely, recreational fishing from the deck of your private chartered boat.
2. Hiking. Located just outside Cabo San Lucas, the Sierra de la Laguna mountains offer visitors invigorating nature trails and breathtaking panoramic views. Add even more variety to your outdoor adventures with a biking, all-terrain vehicle, or horseback riding tour.
3. Whale watching. From November through April, thousands of whales migrate from the cold waters of the Northern Atlantic down to the Sea of Cortez to partake in their annual mating rituals. Pack your camera. These massive, majestic, and playful creatures are truly a sight to behold.
4. Holiday Cheer. All around Cabo San Lucas, homes and businesses decorate for the season, which is filled with enough festivals to make even Santa trade his sleigh for a surfboard and beachside cabana. That said, guests who stay with us on Christmas or New Year's Eve do face a tough decision: Which of Pueblo Bonito's several award-winning restaurants will you choose to indulge in a lavish, multi-course holiday dinner?
5. The Beach. Stretch out on the sparkling white sands of Medano Beach, just steps from our Rosé Resort & Spa and Los Cabos Beach Resort. With temperatures that regularly climb into the 80s, you'll want to give yourself the gift of a Pueblo Bonito winter getaway every year.
Book your winter getaway to our year-round blissful retreats in Los Cabos.
.